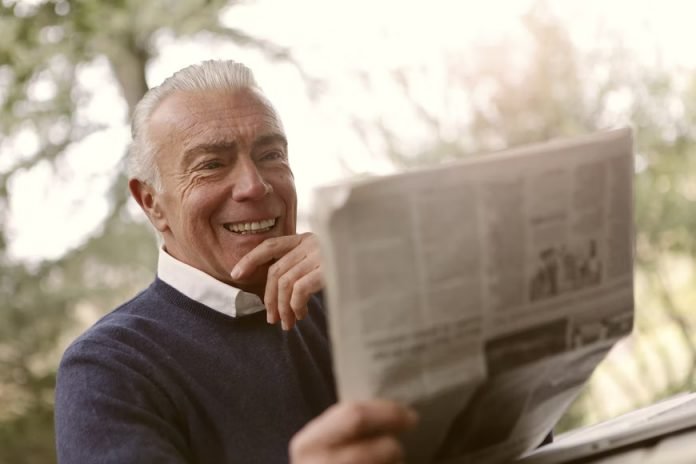 Last Updated on November 26, 2022 by
Retirement is one of the most exciting—and also demanding—transitions in life. It's easy to get overwhelmed as you start planning for your new way of life. But if you take some key steps now, you'll be on a path to a comfortable and enjoyable retirement.
Take advantage of tax-advantaged accounts
There are ways you can save for retirement, and it's important to think about how each of them works. Tax advantage accounts typically include traditional IRA and 401(k) plans. They allow you to set aside money, which means that your contributions come out of your paycheck before taxes are taken out. That way, when they grow over time, there will be less money that goes toward income taxes when it's time for retirement.
Start downsizing before it's time to move
Downsizing helps you get rid of clutter and unnecessary stuff (both physical and sentimental), which makes it easier to pack up and move your belongings when the time comes.
If you start downsizing early, there will be less stuff to move when it's time for assisted living or other types of senior housing, which can save money on storage fees or help reduce the amount of transportation needed when moving into another place.
Revise your investment portfolio
It is crucial to take a look at what you have so far and make sure that it fits the way you want to live. For example, if your portfolio is made up of mostly stocks and bonds but doesn't reflect the amount of risk that you are comfortable with, then this may be something worth discussing with an advisor or financial planner.
Get a head start on moving and new living arrangements
The first thing to do is to get a head start on the moving process. Don't wait until the last minute, but don't procrastinate either. When you're younger, it's easy enough to move your stuff from one apartment or house into another—but as we age, muscle strength and flexibility decline.
This means that you'll need to decide on whether you want to live in an assisted living facility or a retirement community. These are a great idea for those who have accumulated assets over the course of their lives but can no longer take care of themselves in their own homes due to failing physical abilities or mental health issues.
Doing research on your preferred living arrangement, such as finding out the cost of assisted living and whether they will be able to cater to different needs, is a great way to plan for retirement.
Retirement will come around fast so it is never too early to prepare for it.
You will never want to be in a situation where you are not ready for retirement. You worked hard to get this far, and now is the time to prepare so that you can enjoy your later years.
With all the planning involved in retirement, it is important to start early. The earlier to start saving, the better off you'll be. Even if you only contribute a modest amount each month, this can add up over time and help you lead to a much more comfortable lifestyle when living on your own income becomes necessary.
Read More: What Are The Benefits Of Working With A Retirement Advisor?