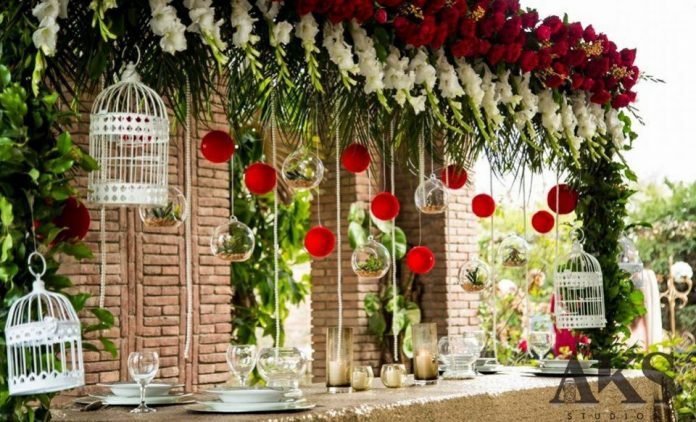 Last Updated on April 13, 2023 by
Some people avoid using their mental capabilities. They prefer work which completes in a short time, but in this modern era, event planning is a favorite job of most people. Event planners do not worry about time and focus their lives on their work. As an event planner, you get to take the creative wheel and make things happen. You get to explore your creative vision and see it come to life. Those who can express themselves creatively tend to be happier and have a more balanced life, so you are getting the best of both worlds as a planner!
Reason for becoming an event planner 2023
A few reasons for becoming an event planner who enjoys his work are listed below.
Variety
Daily routine work includes meeting the clients, exploring the brain capabilities, showing off the new technology, or deciding the new event place. There are no two events alike, and you are probably juggling multiple projects simultaneously, so there is probably no such thing as an average day. Even if you do nothing but administrative work, an event planner has a variety of responsibilities. Variety keeps us on our toes, and event planning certainly adds to that variety. The fast-paced world of events leaves no time for boredom.
People
Whether they are born or made, it takes a special kind of person to be an event manager. Working in a dream event team is the best method to obtain results. It helps to release your workload and makes it less stressful as you enjoy your work. You can search for different ideas to solve your problem. And so you can find out the best solution for your events through collaboration.
Travel
Traveling is an integral part of event planning. You can plan your event anywhere. You can find out different interesting ideas by exploring different places. Traveling and destinations are the best sources to plan an event because they can gather so much information.
Fulfill the wishes of people
It is a proud moment for an event planner to make a happy audience and to plan events for their boss or clients. Event planners have to face many hurdles in thinking about their planning or visualizing for a long time. It could be challenging to fulfill the challenges of your clients or boss, but after completing it, it proves rewarding and encouraging for an event planner.
Creative talent
As an event planner, you can turn your imagination into reality. You have to see the world and get different ideas to create a plan for the event. In this way, you can know about your mental capabilities. Event planners spend their lives happily compared to others because they express their imagination into creativity to spend a balanced life. You can inspire people easily through your thoughts. You can easily plan any event according to the requirement of people. People are affected by your mental talent. This facility cannot happen in any other job.
Flexibility in work
One of the benefits of an event planner is that it does not require a range of time. You can take a lot of time for observation or exploring. But it does not mean that you can take extra-large time. An event planner must consider the deadline of his task. Event planning is a project-based work that does not require any particular place for working. You can efficiently work at any place. You can select your scheduled hours according to your choice. You can select early morning or late night hours, but it should be extended, depending on your work.
Read more: How To Find The Best Wedding Planner in Barrie, Ontario?
Conclusion
Event planning is the best work compared to others; therefore, most people like this work. An event planner always loves his job and feels proud of becoming an event planner. Also, he can face many hurdles in completing his work. Event planning increases the mental capabilities of the person and makes him creative.