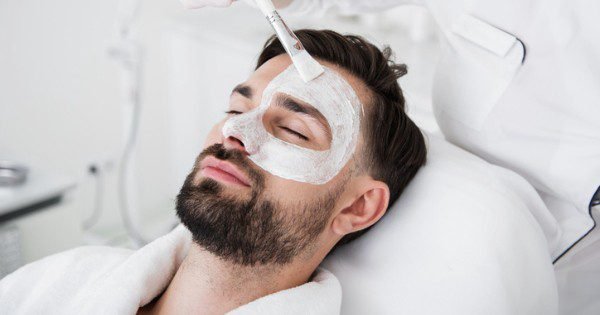 Last Updated on June 9, 2022 by azamqasim
Everyone deserves to be pampered once in a while, and when you are in need of stress relief it can seem overwhelming to have to plan how you will relax. If you need ideas about ways to indulge and show yourself care, consider one of the following options.
1. Book a Staycation
When you need to get away from the monotony of your daily routine but don't have time to travel to another city, it's the perfect time to book a staycation. Find a hotel in a part of town that you like, or maybe one that you haven't explored enough, and book a king suite for the weekend. You can decide whether or not you want other people to be a part of the weekend, but if you're going solo, don't be afraid to lean into the event. Pack your favorite pajamas, any beverages you may want, and your favorite media.
The beauty of a staycation is that it has all the benefits of home, such as access to your favorite restaurants and shops, with the novelty and care associated with staying in a hotel. You can also easily tailor the trip to your budget and tastes, making it luxurious enough to feel like an escape without breaking the bank.
2. Enhance Your Skincare
Spending time treating your skin is a great way to do something kind for your body and relaxing for your mind. You may choose to book a facial at a spa, or you might want to revamp the lineup of products you use at home. Investing in a new product like a sheet mask or serum can feel pampering without as big of a price tag as some other facial services.
3. Go Shopping
Retail therapy is always a fun way to treat yourself and spice up the weekend. If outlet malls are your style, make a day out of it and map out each store you want to visit. If you prefer independent shops and vintage wear, research unique shops in your area and look at pictures of what types of items they may offer. Bring along a close friend to have a second opinion when you need it. Don't be afraid to try on anything that catches your eye, and if it's within your price range, take it home with you.
4. Explore the Food Scene
Another great way to make your weekend feel indulgent is by sampling a variety of local restaurants. If there is a list of places in your city that you've been meaning to try, now is the time. In order to cover more ground, you can pick a new place for each course. Ask around for suggestions about the establishment's most-loved dishes and take risks with the new food you try. Taking yourself outside of your comfort zone can level up the experience from a simple night out to something new and exciting. If you don't know where to start, check out social media or online reviews for some of the top-rated restaurants in your area.
5. Wander the City
If planning a weekend does not sound relaxing to you, don't come up with a plan at all. Instead, take the time to purposely do nothing and see where the day takes you. Going for a walk with friends and being open to the possibility of whatever interests you along the way is always a lowkey option that can make for a fun day. Whether the day leads you indoors or keeps you outside, moving around and being in good company will help lift spirits and bring some peace to the chaos of everyday schedules.
No matter what your daily routine looks like, it is never a bad idea to build in some time to pamper yourself. With options ranging from free to financially indulgent, there is a way for everyone to treat their mind and body to a weekend of relaxation.
Read More: Important Things to Do at the Car Accident Scene and in the Days After