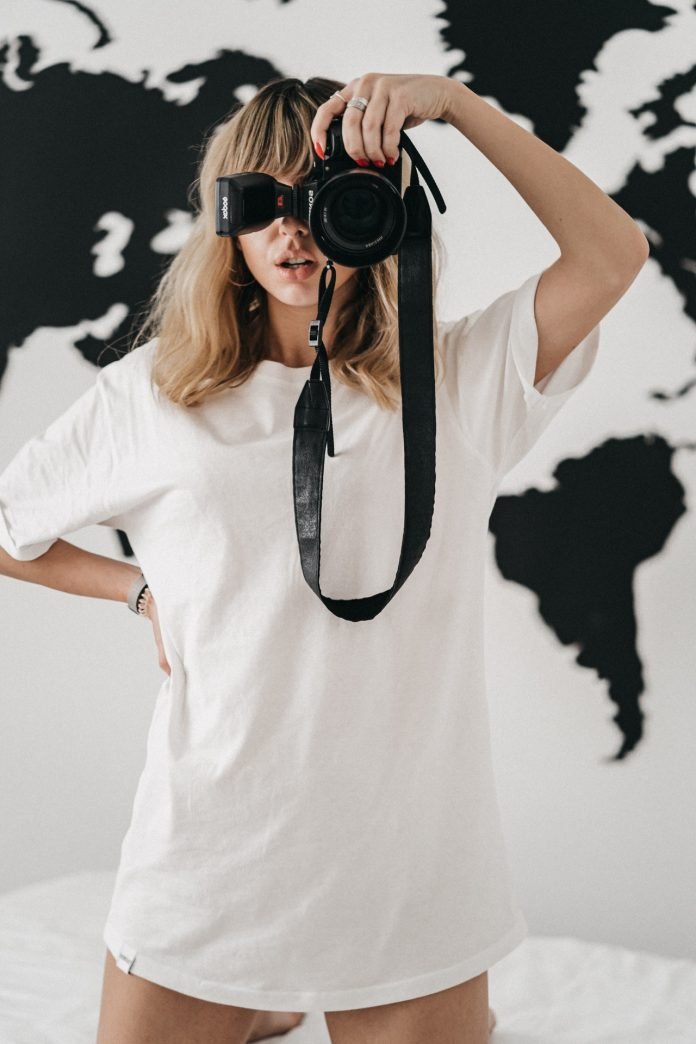 Last Updated on August 14, 2023 by
In this article, you will learn the best way to dress if you are going for a corporate headshot photography shoot. Keep reading this article to get some styling types so you may not look awkward among the other members who have come there for the same purpose. By the end of this article, you will surely know how to dress for a corporate headshot photography shoot. But first of all, you should have some knowledge about the photography shoot and for that, a mini description is given here. Please keep reading!
What is a corporate headshot photography shoot?
It is a special type of photograph of a person that is required by the company in which he or she is applying as an employee. These photographs are mainly demanded by high-profile multinational companies or in the fashion industry where you want to work as a fashion model.
Corporate headshots can be considered as a type of business portrait of the employees that will be used for company websites, business cards, press releases, and LinkedIn profiles. As we can see that the same photo will be used on different platforms so we have to appear as a gentleman or a graceful lady in this picture. For this purpose, many attributes should be taken under consideration like:
The angle of the photo
Position of the person
Good lighting
Perfect posture
Appealing dressing
A frame of the corporate headshot photograph:
In the frame, a person will have appeared in a semi-close-up posture. You do not have to show just your face and shoulders as for the passport or identity card. In a corporate headshot photograph, a person can appear up to his or her waist so the main focus will be the posture of your upper body and the shirt you are wearing.
Guide for a corporate headshot photography shoot:
For more suggestions get in touch with the team of corporate headshot photographers at Schmittat Photography. Their photos will hopefully inspire you for your headshot photography session.
Look like your Boss:
If you are so worried about what to wear for a corporate headshot photographer at Schmittat Photography, you should simply look at the director or boss of the company or the person which is hiring the employees. Have a keen look at him and his styling choices then wear an outfit accordingly. You can choose the same piece of clothing as your boss but in different and dark colors more preferably. It will leave a good impression on him.
Avoid Casual Clothing:
Even if you are making a portrait for applying in the fashion industry, you should avoid overly casual dressing as it will not give a great impression. If you are applying for a business firm, opt for a suit or a shirt with a blazer but if you are going into the fashion industry, you can surely experiment with your looks but the color blocking should be on point. The look should give a vibrant vibe.
Color of the dress:
The color of the dress should be in contrast to two things and that is the background of your picture, and, your skin tone. You should always use tall buildings as a backdrop that gives a professional look to your photograph. The color should be solid and in contrast to your face tone.
Pro-tip for Women:
All the above tips are for both genders but if you are a woman then you should avoid prints as much as you can, you can go for cheetah print, it looks professional. Also, the makeup and jewelry should be as minimal as they can.
Read More: How can you make the best out of your maternity photoshoot?