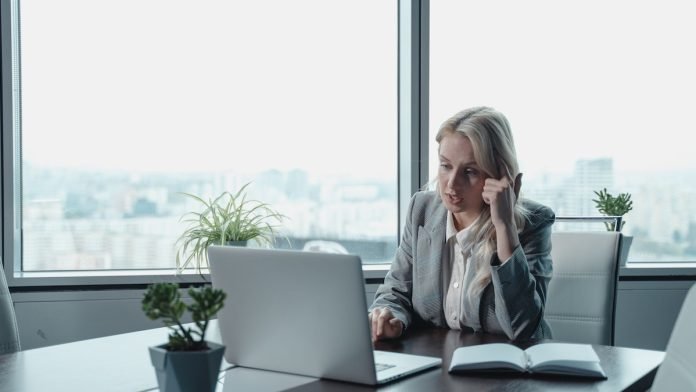 Last Updated on August 16, 2023 by
Ever since Covid-19 hit the world stage, a growing number of businesses have instituted a flex or home-based workforce. This was when video conferencing took on new meaning and became a vital way of communicating. Employees could video conference with their employers, collaborate with other team members and even meet with clients through video conferencing platforms like Zoom. This year promises to see an even greater number of businesses benefiting from video conferencing yet again, but for a few other reasons.
1.Soaring Prices of Fuel at the Pumps
If you have been searching for an "internet provider near me," chances are it is because you are working more from home. You may be looking for a high-speed fiber optics provider in your area to handle the speeds you will need when video conferencing because the cost of driving a distance that equates to two or more gallons of gas a week is just unmanageable. The cost at the pumps is not expected to go down any time soon, so if you are afforded the ability to work from home by your employer, this would be the winter to do just that.
2. Winter Travel Hazards
While much of the country is forecast to have unseasonably warmer weather in the south due to it being another La Nina year, a large portion of the northern states is forecast to be colder than average with heavier than average amounts of snow. La Nina years are also known to bring more moisture in, so much of the country could experience floods and mudslides. With a long term forecast like this, more and more businesses and their employees will be spending a great deal of time in video conferences from their home offices.
3. Growing Concerns Over Potential for a Tridemic Season
Just when you thought the dangers of a Covid epidemic have passed with the new bivalent vaccines that are formulated to be effective against BA-4 and BA-5 subvariants, it's time to take another look at what is happening elsewhere in the world. Europe is already at epidemic levels of RSV and influenza. If history repeats itself, the US is soon to follow. Hospitals there are already filling with RSV patients, and with flu and Covid-19 infections predicted to spike yet again this winter, those fears of a tridemic winter seem to be well-founded. In addition, much of the country is going around unmasked, which indicates that people simply aren't taking the precautions they should.
Whether you are worried about the tridemic that is predicted for this winter, the high cost of fuel or the usual travel hazards of winter, video conferencing is sounding better all the time. Thankfully, technology has stepped up to the plate to make it possible to mitigate the worries over each of these issues, but the question is, are you ready with a user-friendly video conferencing platform? If not, that should be your next internet search after you've found that much-needed fiber optics ISP. It will make life a whole lot easier throughout the coming months.
Apart from this if you are interested to know about A Website Focusing on Technology then visit our technology category.