Last Updated on July 2, 2023 by
Are you hoping to plan an unforgettable Weekend Getaway? With only a weekend to work with, do you know how to plan a mini-vacation that will be worth it? Here are some tips to help you plan a weekend trip you'll remember for years to come.
Travel nearby
If you want to make the most of your time with just a few days to work with, consider flying to a destination that is only a short distance away. For example, getting flights from Houston to Atlanta can be a great way to escape your city while only needing to fly for a couple of hours.
The shorter your flight, the easier it will be for you to make the most out of the time you have in your desired destination. This is especially true if you only have a two-day weekend to work with. Even just getting away from your usual routine can feel like a fabulous vacation.
Book your trip for the night before
If you only have Saturday and Sunday to work with, it can make sense to travel the night before. While it may take careful browsing to find the perfect evening flight to your desired destination, booking your trip Friday night or afternoon allows you more time to enjoy your time in the new city.
Additionally, if your job schedule allows it, consider booking your trip back for early Monday morning, so you get as much time as possible in your chosen destination.
Plan activities ahead of time
It can help you to get a lot from your trip by planning activities ahead of time. You can use an itinerary app to schedule your activities and keep track of any reservations you make. Perhaps you want to book a restaurant you've been dying to try or want to make sure to get a museum visit in.
Planning ahead of time can ensure you're able to do everything you have in mind to do. Winging your activities can result in poor planning, which may mean visiting a restaurant in its off-hours or finding a play you wanted to see sold out.
Think about when is best to go
If you're traveling on a budget or a trendy destination, it could be wise to consider alternative dates. For example, a trip to Zion National Park may be on your list of places to visit, but it's often full of people and the crowds can make it a bit challenging for you to enjoy your family hike.
Consider booking your trip for a weekend during a season that is known to be less popular so you can have a better experience. This could also help you get more affordable lodging wherever you may be visiting.
Consider unique destinations
If you want to get great prices on tickets or avoid stressful, crowded places, especially with the pandemic, it could be helpful to book to an alternative location than where you were initially planning. There are some hidden gems around the world that still offer great opportunities while not as popular as others.
While Maui, Hawaii, may be on your surfing bucket list, the flight is long, and tickets are typically pricey. However, Sayulita in Mexico is a lot more affordable to visit, and it's a fun place to surf.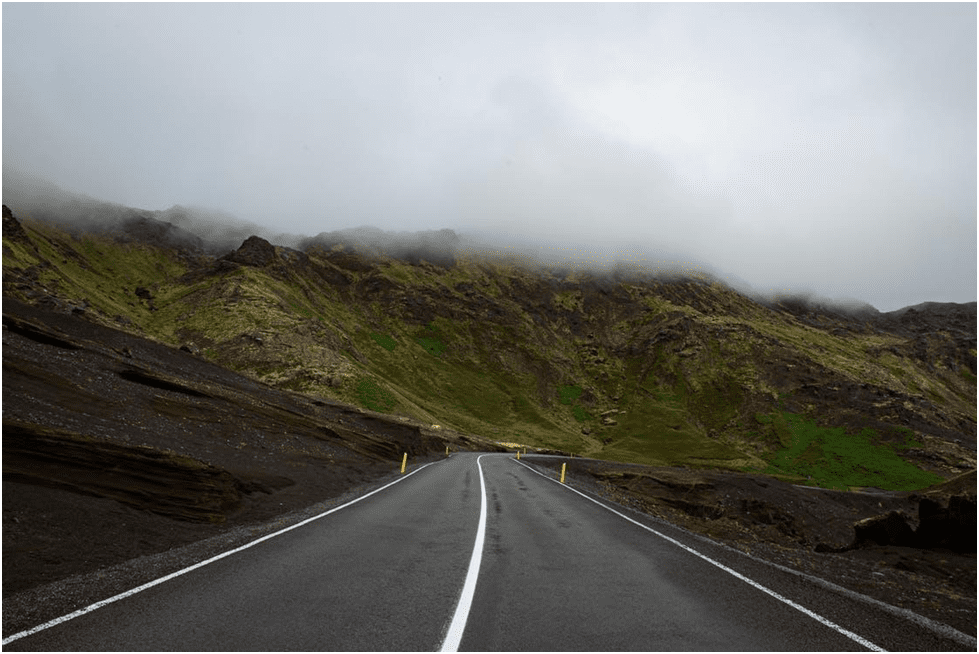 In Conclusion
A weekend may not be a lot of time to work with, but a couple of days in a beautiful destination can be all you need to have an unforgettable experience.
With the tips mentioned above, planning a weekend getaway is a lot easier. Plus, when you plan and prepare in advance, it's easier to get reservations and have time to do what you want to do. If you need help, consider working with a travel professional.
Apart from that, if you are interested to know about Unique Getaways then visit our Travel category.