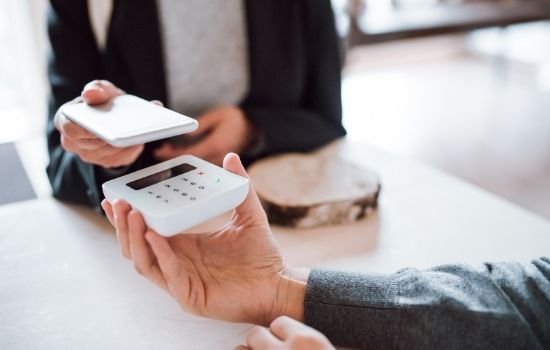 Last Updated on January 7, 2022 by rida
Introduction
The world is increasingly becoming digitized, and with it, most of the tasks are joining the ease of technological advancements too. In the olden days, people had to get in long queues to pay for a parking ticket to secure a parking spot. However, not anymore. This article lists some of the benefits that automated parking payments systems provide.
Less time-consuming
As mentioned in the introduction, in the olden days, people had to get in long lines so that they could purchase a parking ticket. Often, the lines would be so long that people would end up not getting a spot at all. However, with the ease of automated parking payment systems, individuals can now easily book a parking spot anytime they want and pay for it online.
Contactless purchasing
With the onset of the global pandemic COVID-19, people have become increasingly conscious of hygiene. This means that they are not keen on touching things in public spaces, notes, or receipts. Therefore, another advantage of automated parking payment systems is that people do not have to come in direct contact with the parking ticket machines, touched by others, which helps maintain hygiene.
Ease of use
Purchasing an online ticket is extremely efficient as one has to enter card details and that's it!. This saves people time, which they can invest in doing more important tasks.
Update time limit
Another advantage of automated parking payment systems is that you will be notified before the end of your time limit via text message. Since purchasing a ticket can be done online, you will not have to rush to a parking ticket machine to purchase another ticket. Instead, you can go online and extend your time limit according to your wish and purchase another ticket right there!
Improved brand image
Having an automated parking payment system is not only good news for the customer, but it is also good news for the businesses. Companies extending automated parking payment services to customers are providing them with a seamless process of purchasing tickets, which saves them their time and money. This would lead to better customer experience and will improve the business's reputation in the eyes of the customers.
Reduced costs in the long run
Surely it is expensive to incorporate automated parking payment systems as they require expertise, management, and security. However, the customers' seamless experience will secure their loyalty, and over time, the business will gain more customers. Therefore, in the long run, there will be more profits and fewer costs.
Conclusion
It is evident that technological advancements provide ease to both the customers and the businesses. Having an automated parking payment system will save customers their time, will result in increased customer loyalty, and improved brand image.