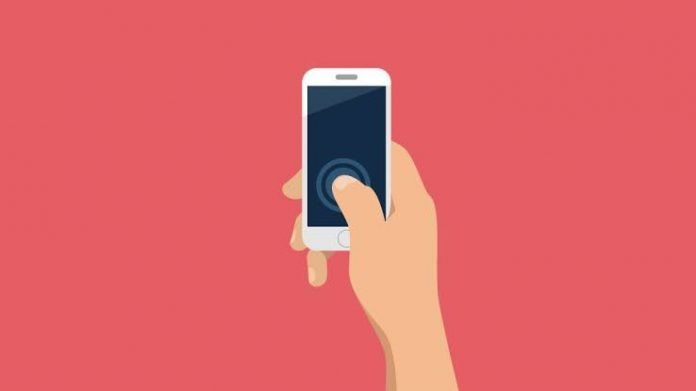 Last Updated on August 9, 2022 by
A vanity phone number is basically a contact/mobile number that has been customized, normally to spell out specifics. For the few lucky ones who had TV sets back in the 90s and 80s, the mention of 1-800-DENTIST/COLLECT will undoubtedly bring up some memorable onscreen ads starring Ed O'Neill, Mr.T., and the great Phi; Hartman. These contacts are drafted and crafted to be simple or clever in a way that it sticks in the memories of clients. A troll-free contact o the other hand will typically start with '8' such as 890 or something like 885 and means that clients or callers can speed dial this number without incurring any call rate charges. Besides letting clients know that the calls they will be made using this particular number will be free and its simplicity makes it memorable for any customer.
What Makes these Numbers so Valuable?
Unlike other random business contacts, vanity numbers have a lot of benefits to the owner of the business and because of their simplicity as we mentioned earlier, a vanity contact adds an air of legitimacy to SMEs because it aims to give your customer a chance to communicate without at a zero rate and also for branding. The larger picture of the whole story is that the vanity numbers are highly memorable and customers can only dial them without even looking at their phonebook. This is because a simple vanity contact, repeated many times or combined with some catchy phrases is much easier to be remembered than a business name and a disparate string of contacts. And as a matter of fact, numbers are harder to remember than phrases. And the easier you can remember something in the business world the better for your operations and to your customers who might need some clarifications on some products.
FAQs
Why Should my Business Have a Vanity Phone Number?
A local/global vanity contacts or numbers make it simple for the clients to recognize and dial your business or shop number. Other business benefits of buying a vanity phone number include;
Making your company/business look more organized and established, is for the trust of customers especially the new ones.
Helping in product promoting and in business identification and brand marketing; most vanity numbers have greetings to your customers with a brief description about your business services and benefits of customers choosing your services and products.
Help in expanding your online reach and presence within the potential and target audience
Generating more leads and calls
How or Where to Get your Vanity numbers?
Depending on your country vanity or Toll-free contacts are offered in the communication authority where you apply and sign up for your business to be allowed to use the services at a cost that will be charged from your business. You can also customize your number and then register it with a communication firm in your country for access to your clients.
Are Vanity Contacts Worth the price?
On the question about their benefits and contributions to any business, the answer is yes and this is according to the industrial expert 800 feedback and response. Firms that use a simple memorable vanity 800 or any other vanity numbers and call-tracking promotional services recorded a 30 percent increase in their normal business response rate when compared with other firms with no call-tracking services.
So, if you are looking for an easier and simpler way to market your services then a vanity number will play a huge role in both promotion and feedback generation. And as they say about business, responses mean a lot to quality and your product's presence in the market. In conclusion, when choosing your vanity phone address ensure it meets the specifics of what you want your callers to hear about your company and how you are happy dealing with them or servicing their needs.
Final Word
Vanity mobile numbers are more of an identification to any business and the best way to ensure you optimally achieve this is by granting your customer a call-free service that allows them to communicate and respond to your products.