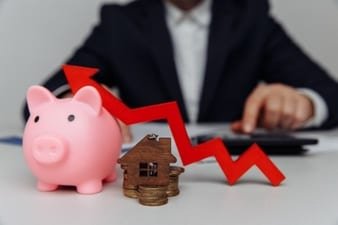 Last Updated on June 8, 2023 by
When banks and other traditional sources of funding let you down by refusing to lend money for your business management and expansion needs, you can look at other alternatives.
Yes, unlike in the past, when banks show the red signal to their business loan application, they can still raise funds. Alternative lenders are emerging as a valuable substitute for small businesses to access capital. There are many such services vying to grab the attention of small and medium businesses but Alternative Funding Group is clearly taking the lead in this niche.
A Growing List of Clientele And Funding Numbers
Alternative Funding Group specializes in providing funding for small businesses. This group stands apart from others in approving loans for those who are generally unable to raise funds through traditional business funding methods. In just over five years, they have served over 10,000 clients and funded over $200 million to small businesses in the United States. They provide small business working capital from $1000 to $10 million.
Alternative Funding Group is committed to helping businesses grow regardless of the industry sector they belong to. Some of the businesses they specialize in providing quick and easy US business funding are:
Trucking
Construction and Contracting
Auto Repairs and Sales
Landscaping Services
Restaurants and Bars
Hotels and Lodging
Beauty Salons and Spas
Retail Stores and many others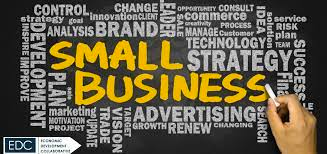 The Loan Approval Process
Small businesses have a better chance of qualifying for the funding they need when they use the Alternative Funding platform because they do not look at the credit rating of companies and their owners/partners while making lending decisions. Also, they do not insist on loads of documents as they normally do in a bank while deciding on a loan application.
Alternative Funding not only makes it easy for entrepreneurs to access the working capital they need to push their business activities ahead but also eases the burden on their pockets by offering flexible repayment options. Small businesses looking to aim high with a high-value venture can have access to the unsecured capital they need to meet the financial challenges that are often a part of business ventures.
Quick Approvals and Fast Disbursal of Funds
Alternative Funding works hard to deliver fast results. Their fast approval process ensures that funds are deposited into the account of borrowers in as little as 24 hours in some cases. All small businesses have to do is fill out the simple online application for funds and go through the approval and finalization process. If the loan application is successful, they can get funds in their account within no time, unlike banks where it may take many working days for the funds to be available.
Small enterprises can apply for business capital loans with Alternative Funding remotely in a convenient and hassle-free manner. The online application form must be accompanied by the latest three months' bank statements and a few other relevant supporting documents to help them make an assessment of the party's business performance.
Alternative Funding provides small business funding to all types of enterprises including startups, and according to the purpose, requirements, and preferences of businesses.
Apart from that if you want to know about Finding Funds – 5 Tips for Securing a Business Loan then please visit our Business category.