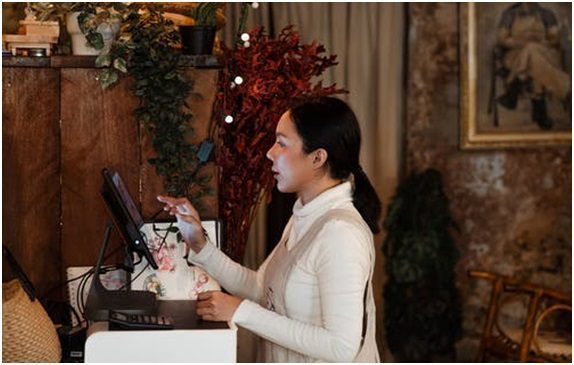 Last Updated on August 12, 2022 by
A small business is a privately held corporation, partnership, or sole proprietorship with fewer workers and lower yearly income than a corporation or medium-sized firm.What matters most to the small businesses is growing from being a small business to a large business enterprise with enough capital to concentrate on essential matters. Small companies need ContractSafe management software to help them manage the contract lifecycle. Small businesses may be better positioned to increase sales, track vendors, and focus on what matters most with secure storage space and a complete array of contract lifecycle tools.
Reduce the time it takes to close a deal and improve overall business operations. With the ContractSafe management platform, the small businesses will not take much time to bargain between themselves and the vendors because everything is done on the forum. Small business people can form a contract without necessarily being there physically. Still, they can reach an agreement without seeing each other because they need to sign in to the platform.
The platform can also help mall businesses keep track of critical service and delivery dates to stay ahead of contract deadlines. The software has alert settings that remind the small businesses owners of the important dates of their contracts. The important dates, in this case, can be the date when they are supposed to make deliveries, the dates when they are supposed to send invoices to the clients that they have delivered goods, etc. One characteristic of a small business is that they have fewer employees and this means that those who have been employed in these businessesnormally overwork and as a result of this, it is easier to forget the important dates like when they are supposed to make deliveries when they are supposed to send an invoice and even when they are supposed to renew contracts.Every small business always has an ambition of growing from being a small business to a large-scale enterprise. In developing, it becomes a challenge to effectively manage the contract dates with shared calendars and spreadsheets. This is where ContractSafe software becomes very useful to small businesses in reminding them of the critical dates.
This software can also help small businesses to safeguard their documents, andit ensures that the critical documents do not fall into the wrong hands. ContractSafe is a secure, cloud-based repository housed on Amazon Web Services, ensuring that contracts are never lost. Role-based permissions allow businesses to partition document access by department or employee.If they fall into the wrong hands, some documents might even make the enterprises collapse. Documents like books of account are not supposed to be in the hands of any other person apart from the owner because people can use the information in the books to do bank transactions on behalf of the owner. The good thing about this software is that it allows team members to review and edit contracts on this platform without even being in the workplace. With the encryption and state-of-the-art intrusion detection systems that this software has, it is not easy for hackers to reach the documents. With this particular software, the owner has permission to assign permission by just clicking on the platform to permit the team to access any document. The owner of the small business can also Configure permissions to limit access to sensitive documents and information.
Cost of getting good contract management software.
Getting good management software can cost up to 50 thousand dollars annually. This money can be too massive for a small business, and some companies cannot afford it. First of all, some of the software gives the first trial of around one or even two months, after which if the business owners feel that the software is helpful, they can start paying for it. The disadvantage of using this software for free is that one might not be able to access all the software's features. If one wants to access these features, they will need to pay for them either monthly, weekly or even annually depending on the capabilities of the business.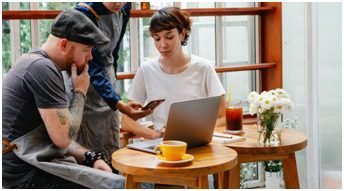 Wrap Up
The employer can also customize this software to accommodate 5 or 10 of their employees. The pricing of this software depends on the number of contracts that the business has. The more the number of contracts, the higher the pricing of this software. This is because the number of companies to be monitored has increased, and the small businesses have t pay for the services. Visit https://www.contractsafe.com/ for more information.
Read More: The benefits of Contract Management Software in Healthcare Sector