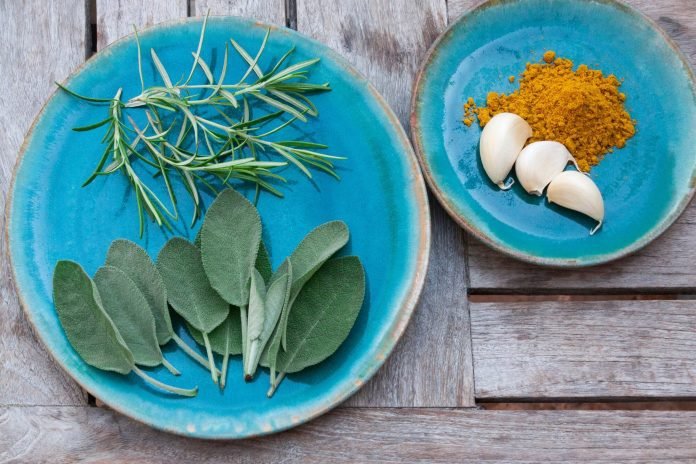 Last Updated on September 3, 2021 by azamqasim
A beautiful set of plates can make any meal more appealing, and they can certainly improve your meal-serving game.
When it comes to the material of the plates you choose, is ceramic a good option?
Read on to learn more about ceramic plates and why they're not just beautiful, but also durable, too.
Earthenware Ceramic Plates
The term earthenware refers to a beautiful ceramic material used to make pottery. This material is fired at high temperatures to make it hard and durable.
When a glaze is added to earthenware, it makes these beautiful ceramic dinner plates and other products completely watertight. It's still more porous than stoneware and a little less strong and durable, but resilient nonetheless.
Many people love the look of earthenware plates thanks to their casual, organic design. Some may have thinner walls than stoneware and look similar to bone China, but they're stronger and more resilient. Most plates made of this material are dishwasher and microwave-safe, but always check the manufacturer's information to be sure.
Stoneware
if you're looking for affordable ceramic plates, consider stoneware. This material is actually more durable and less porous than earthenware since glass is added to the material to give it extra strength.
Thanks to its dense composition, a stoneware ceramic plate does a good job of resisting scratches and visible damage. This option is also great for casual dining thanks to the opaque finish that makes it ideal for a rustic table setting.
Look for beautiful stoneware ceramic plates that have handmade designs to give your table a bespoke, beautiful look. Most options are easy to clean, can be used in the microwave, and can be stored in the freezer safely without cracking.
Ceramic vs Porcelain
When it comes to the durability of your dinner plates, which is more durable, ceramic or porcelain? All ceramic starts with clay that is fired at high heat, but it may also be mixed with other materials like water and glass.
Porcelain plates are certainly beautiful, but they're much more delicate than ceramic. It's also fired at extremely high temperatures, but it's much thinner and typically has thin edges, making it more prone to breakage.
Both of these materials are essentially ceramic, but there are some subtle differences that make porcelain a bit less durable. If you're looking for plates that will hold up well to lots of use or that stand a better chance against breakage, ceramic is an ideal choice.
Overall, ceramic plates are thick and a little bit more porous, while porcelain is thinner and nonporous. If you're looking for beautiful plates with an artisan feel, ceramic is a great option.
Choose Your Next Plates Carefully
As you can see, ceramic plates are beautiful and highly durable, making them perfect dinnerware. Explore the range of ceramic plates available to find the perfect ones for your table setting.
For more great articles about crafts, DIY, cooking, and much more, visit our website today!
Read More: Ceramic Cookware Industry Grows