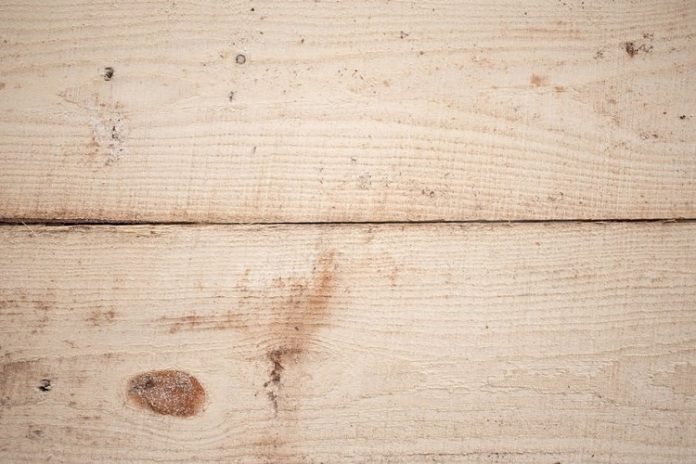 Last Updated on August 19, 2022 by
When it comes to your home, many people have moved past the old trend of carpets by embracing hardwood. However, hardwood options can be extremely expensive and inaccessible for many homeowners.
Whether you've moved into a new home or you're looking to renovate rooms in your current house, you'll want to consider the benefits of installing plywood floors.
Not sure why you should look into plywood floors for your home? Keep reading for some of the top reasons people skip over hardwood in favor of this option.
1. Price
One of the most compelling reasons to choose plywood flooring is because of the affordable price. You'll often only pay a small fraction of the price hardwood floors, tile, or even lament flooring options would run you.
You also don't have to sacrifice the classic, warm look that hardwood floors can offer. Plywood flooring emulates the look of hardwood without the price tag real wood comes with.
Not only is the price of the plywood affordable, but installation costs are much cheaper than other choices. This means the overall process of buying and installing your floors will be much cheaper than traditional options.
2. Easy to Install
As aforementioned, installing plywood floors is much cheaper than other options. Unlike hiring an expensive carpenter to install pricey hardwood flooring, you can install plywood yourself.
This DIY job is super simple. You'll simply need to cut the flooring to size, sand it down, position the piece, and fix it to the ground. This process is quick and easily achieved without professional help.
If you want to make this process even easier, you can get your plywood cut to size at your hardware store or from the supplier. As cutting to size is one of the most difficult parts of the project, this makes it a breeze.
3. Flexibility
If you're wondering, "Should I get plywood floors?" the answer is a resounding yes, thanks to the flexibility that the material offers.
Unlike hardwood floors, plywood won't expand or contract with the weather and humidity. You won't have to worry about dangerous gaps in the floorboards where you can get snagged, or dirt and bacteria can fester.
Similarly, installing plywood gives you a ton of creative freedom to fit any aesthetic or interior color scheme you want. You can choose plywood options with different stains, hues, and even patterns!
Plywood Floors to Transform Your Home
When it comes to picking the floors for your home, don't be swayed by the opinions of others. While others may turn their nose up to plywood, it's easy and affordable, mimicking the look of hardwood.
Plywood flooring offers flexibility that hardwood lacks. From switching up the style to simple repairs, plywood floors are a great alternative to traditional flooring options.
Did you find this guide to plywood flooring helpful? If so, be sure to visit the rest of our website. There, you can find more great home improvement tips, tricks, and ideas for your house.