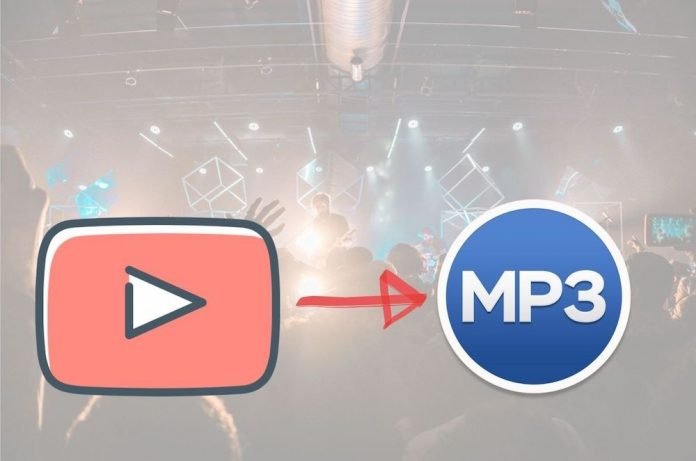 Last Updated on March 3, 2023 by Ahmed Aftab
In this modern age, various innovations have made this possible for people to either watch video files on their devices or skip the visuals of the file and listen to the music of the file only by converting them into audio files. Now, there are different applications available that allow people to listen to the only audio part of video clips on different social media applications like music on YouTube, etc.
Why Conversion
On your device or social media, if you want to listen only to the audio of a music video or any other video file, then here you can use these conversion tools or applications so you can listen to only desired part of the video. For example, if you are watching the bgm( back-ground-music) or song in attack on titan season 4 part 2 or any other music on youtube, but you want to hear only audio of the video file. You can use this media conversion software to convert your file to mp3 format. So after hours of research, we are here with some best video-to-mp3 converters out there in the market.
Converto

This software is the best and most powerful tool to convert videos to mp3 audio files on social media applications like YouTube etc. and save them in storage. You can also save these media files in other formats like MP4 etc. It offers a range of customization offers, like downloading a specific clip from a video file, etc.
VideoProc Free Downloader

It is an all-in-one video conversion software with four powerful tools. These tools are VideoProc Free Downloader, Recorder, Converter, and Editor. These tools allow its users to download videos from a social media platform like youtube and allow them to save them in storage. This software can save videos in multiple formats like HD, MP4, AVI, 3GP, FLV, and pretty much every other format you'd need in top-shelf quality. You can use this software for these purposes free of cost.
YoutubeMP3

This software is a video to mp3 converting software that allows you to download and convert files from youtube to mp3 media files. This software is a free-of-cost software that offers different audio qualities like 192 kbps and 256 kbps with different audio formats like .mp4, .aac, .webm, .m4a, and many others formats. In addition, it also has some extra cool features, like you can trim audio clips before downloading them.
WinX Video Converter

It is a high-end software tool that allows you to convert different video files to mp3 format. This software is a free tool, and you can use it to save videos of different qualities, like 4k and HD videos, from different media platforms like YouTube, Facebook, Twitter, Instagram, and many others. In numbers, it can convert a file into over 200 video formats, and it can convert audio files to MP3, AAC, OGG, FLAC, AC3, WMA, and others. Unlike other software, this software is free of ads and watermarks, and you can use all of its tools without any limits. This software converts files without any noticeable quality loss.
An Overview
4K Video Downloader: 4K Video Downloader is an excellent choice for those who want to convert videos to MP3. It supports multiple file formats and has a user-friendly interface. The software is available for Windows, Mac, and Linux.
Any Video Converter: Any Video Converter is a popular choice among users due to its versatility. The software can convert videos to multiple formats, including MP3, and is available for Windows and Mac.
Freemake Video Converter: Freemake Video Converter is a free video-to-mp3 converter that can convert videos to multiple formats, including MP3, MP4, and AVI. It is available for Windows and has a user-friendly interface.
Wondershare UniConverter: Wondershare UniConverter is a versatile video converter that can convert videos to multiple formats, including MP3. It is available for Windows and Mac and has a user-friendly interface.
Online-Convert: Online-Convert is an online tool that allows users to convert videos to multiple formats, including MP3. The tool is easy to use and does not require any installation.
After this article, we hope you can now select the best compatible video converter software available in the market.