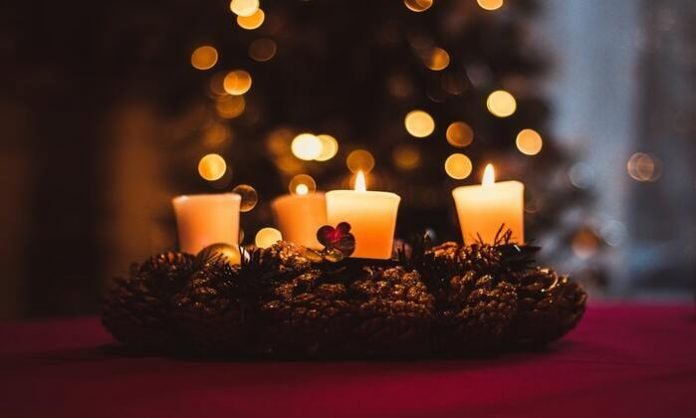 Last Updated on August 19, 2022 by
Diwali celebration is the time when most of the people prefer purchasing new things and gifts. The availability of several irresistible offers on various items by different brands ultimately compels them to replace the older household with newer ones. Almost every buyer often tends to make some mistake or the other, which usually adds extra burden on his/ her pocket, which they would never want. This often leads to a deep financial crunch at the later stage. This is the outcome of paying any head to quality in proportion to price and sticking to one festive store, which often results in overspending. If you are keen to know regarding more mistakes and ways to avoid it, then do not forget to have a detailed look at this article.
Not Preparing A-List:
One of the biggest blunders that an average human being often tends to commit while shopping for the festival of lights is not having the list of gifts, clothing, sweet packs, and home decor items, which need to be bought. For instance, almost every Indian finds himself starting long and hard at a crockery store in their area that usually offers 30% festive off. Initially, they may be happy thinking that they have struck a great deal. However, they will surely regret at a later stage on finding that the Diwali gifts in Pune purchased by them are not perfectly matching their specific needs. For this reason, it is always advisable to start by preparing a list of all the items that you need to buy. This is not as simple as it seems to be, and there are many complexities associated with it. Start well in advance to make sure there is no mad rush at the later stage that often leads to wrong selection.
The issue of getting overwhelmed by attractive discounts is not restricted to you but is common to many other festive shoppers. It often leads to emptying all your hard-earned money without any significant plus or value for your money. Having a list at hand would help you go in a slow but steady manner that will reduce your chances of going wrong.
Not Conducting Proper Research:
Did you know that most people forget to conduct a detailed research about various kinds of festive presents in a hurry to get into a festive mood? If you have already prepared the list of gift items that you would be buying, then maybe it's time for you to start researching regarding products pertaining to various brands and read the reviews of all of them to make the right selection. You have the option of taking your time, and hence there is no reason to make haste as this wrong leads to a wrong pick. It is especially frustrating for both you and your special ones. Moreover, most of the e-commerce platforms focus on various kinds of promotional marketing strategies. You might be thinking that you are enjoying special discounts and offers on various kinds of electronics and other items, yet would do better by cross-checking the prices offered for the same product before finally making your purchase as this will make sure that you are not cheated in any way.
Most of the people tend to visit a mall or supermarket in their locality to purchase festive presents without any prior planning. After reaching there, they make their mind to step into various stores and order Diwali gifts without any regard for whether they need them or not. This usually results in overbuying and excess expenditure. You must never forget the fact that there are many other areas on which you need to invest your money. Always have a look at the list of items to be shopped and avoid buying anything in case you have got nothing to purchase. In such a situation, it is recommended to step out of the store with bare hands.
Millions of Indians based in various parts of the world do not find enough time to step into a Deepavali store in their area due to a hectic schedule or some other factor. If you are down with any such issue, then booking your order with a well-known Diwali website that offers you the golden opportunity to order online Diwali gifts delivery in noida without having to leave the comfort of your home may be the best take for you. This outstanding facility is hardly offered by an offline celebration of lights outlet that usually has an extremely restricted gift range to choose from, of especially poor quality with sky-high prices.
Using A Lion's Share Of Diwali Bonus:
Deepavali celebration is one of the seasons of the year that usually brings loads of festive offers to choose from. Most of the sales are often made by luring for something extra for free, even when you hardly need it. Having difficulty getting the point, let me explain better. You can find a complimentary lunch box on ordering a traveler bag or bed sheets. Most of the buy three, get one free offer available anywhere, is nothing but grossly an eyewash. You end up paying for the most expensive items, but only thrice by going for such deals. The worst part about these deals is that they offer the cheapest items in the form of freebies. Most of the stores, especially the offline ones, include various kinds of unfair trade to deceive you of your hard-earned cash.
Are you frustrated with entering into various Deepavali shops in your area to find out the right festive gift-items for your special ones? If yes, then consider working with a reputed online portal that specializes in arranging for same-day Diwali gift online delivery without any extra charges.
Make a point to avoid the above-mentioned blunders while shopping for quality Diwali gifts.
Read More: Diwali Fun Facts That Every Indian Can Easily Relate To