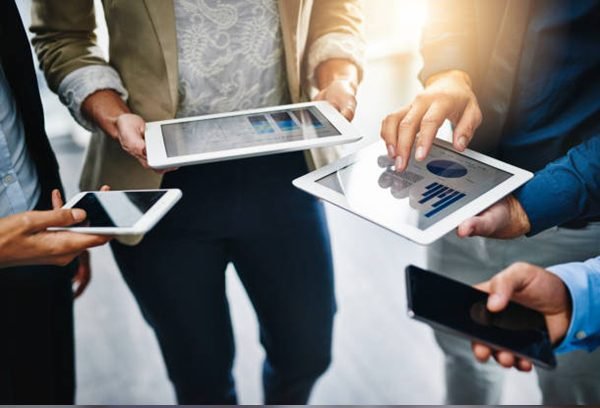 Last Updated on January 15, 2023 by Faiza Murtaza
Data collection is an important part of a business. Not only for businesses but it is also important for non-profit governmental organizations. In earlier days, you had to collect data manually but now you can use a data collection app for collecting data.
The method of collecting data can change but the analyzing process is the same. Right tools, right time and an experienced person is all we need to interpret data properly.
However, there are a few things that are important in the data collection process too. Given below are 7 must-follow steps to collect your data.
What are the 7 must-follow steps in data collection?
Getting accurate data is not easy. Although, by using a data collection app, you can collect huge data in less time. Mobile data collection and digital storage have made things easily accessible. Regardless of those, these 7 steps are very essential in data collection.
Planning is the first step of success –
Making a good plan is essential to get success. Before making plans ask yourself why you need data and how you are going to use it in the future. Answers to these two questions will show you the way. Also, be clear about your budget because data collection could be expensive depending on your needs.
Do a survey on the field –
A survey can help a lot in data collection. With surveys, you will be able to understand what kind of audience you should target. It can specify age, gender, geolocation, etc. That's how you will be able to get the most accurate data for your usage.
Keep your tools within your reach –
Keep smartphone, pen, and paper everything within your reach before starting a project.
Know what to use and how to use it –
Know all the features of a data collection app and how to use them with ease.
The trial is important before finalizing –
Before diving directly into the field make sure your every tool is working perfectly. For that, you can give a trial on every product or tool you are going to use later for data collection. For example, your smartphone, data collection app, etc.
Resources are the best way to get reviews –
Reviews are very important if you want to build a quality product. Make sure to have trusted resources who can give you honest reviews on anything. Otherwise, understanding the needs is very tough.
Interpretation is last but definitely not the least –
All the collected data will go to waste if you are unable to interpret it correctly. For interpretation, you will need an experienced person and also easy access.
Conclusion
The basic things are the most important things in life. It is not different in the case of data collection either. Data collection apps and digital storage can make things easy only. Still, one needs to use the brain for the best results. Making a perfect plan is a key to achieving success.
Before starting data collection, make sure everything is within your reach. Otherwise, you can face difficulties later. Also, remember that good quality data is important for good quality products. Thus, make a great plan, collect accurate data and make quality products.
Apart from that if you want to know about Patio Maintenance then please visit our Home Improvement category.