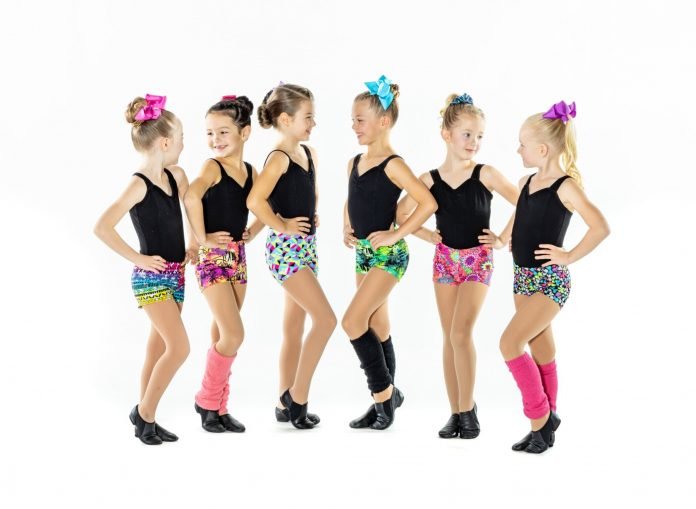 Last Updated on November 25, 2022 by
The physical, emotional, and social benefits of dance classes for children are numerous — from boosting cognitive performance to instilling discipline and supporting health. It's no wonder you're eager to find a fabulous dance studio, and your little one is probably very excited about it too.
If you're wondering how to choose a dance studio that offers the best of the best for your child then you've come to the right place.
Check out these 4 top tips for finding the best dance academy.
1. Look for Qualified Instructors
There are no laws or regulations for running a dance studio – anyone can do it! So, it's up to you to do your own research and find out whether the instructors at the prospective academy are qualified. Familiarise yourself with national and state organizations that certify instructors so that you can find a studio with these affiliates.
Whether it's a certification, a dance degree, or years of experience, you want to make sure that the instructor is qualified to do the job.
2. Types of Dance Classes Offered
Does your child already know the style of dance they'd like to learn? Perhaps they're uncertain and would like to try out a few different classes to dip their toes into each style. The best dance academy will depend on these wishes.
If your child is certain that they want to do ballet, then a ballet-specific academy will be best. However, for some variety look for a teen dance academy that offers different types of classes.
3. Competition Opportunities
Perhaps your child wants to go to dance classes for fun, where enjoyment and learning are the main focus. The benefits of dance for children are so plentiful that this is certainly a great idea. However, it's worthwhile considering whether there are competitive opportunities offered by the dance studio.
Perhaps your child is keen to compete or would like to in the future and it's great to have this option in a studio.
4. Find a Studio That Prioritizes Safety
It's important to consider the safety standards of prospective dance studios, as there is a risk of injury with any physical activity. You want to rest easy in the knowledge that your child is in safe hands in the case of an emergency or an accident. Ideally, the instructors will know basic first aid techniques such as CPR.
The flooring of the studio should not be concrete as this can cause serious joint injuries, and there should be fire extinguishers and emergency protocols in place.
Take Your Time Finding the Best Dance Studio
The best dance studio for your child will offer the classes they desire, have proper safety protocols in place and qualified, enthusiastic instructors. Take your time doing your homework and checking out a few studios before you take your pick.
Interested in more informative and interesting content? Our site is packed with awesome articles for your enjoyment — keep exploring for more!
Read More: Flewed Out Movies of 2020