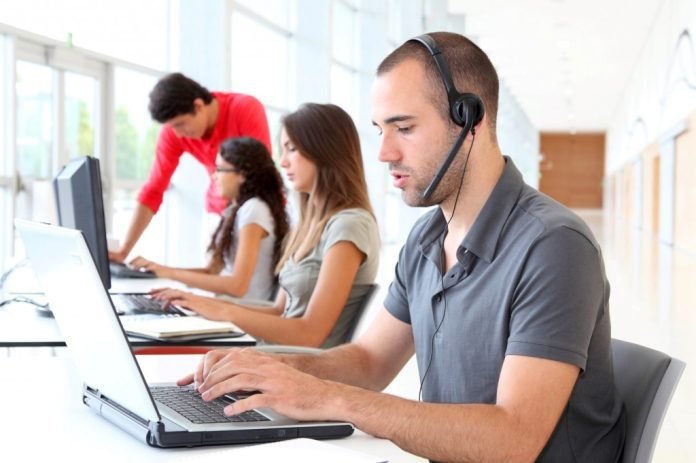 Last Updated on May 9, 2023 by
Sales professionals know that cold calling is a vital part of the job. But what are the best tools for telecalling? And What are the best techniques for making those calls? That's what we asked 50 sales coaches in India, and they shared their top tips.
From overcoming objections to staying motivated, these experts have you covered. Read on to learn how to close more sales.
What do we mean by cold calling?
"Cold calling" is a term used in business to describe the process of reaching out to potential customers who have not already expressed an interest in your products or services.
When we talk about cold calling, we're referring to the practice of reaching out to potential customers or clients who have not already expressed an interest in your product or service.
This can be done through various means, including email, social media, or even good old-fashioned phone calls.
While it may seem like a daunting task, cold calling can be an effective way to reach new customers and grow your business.
Of course, like anything, there are some best practices to remember when cold calling.
If done correctly, cold calling can be a great way to expand your customer base.
1. Conduct extensive research
The first step to cold calling is doing as much research as possible. Find out as much information about the company you're calling about as possible, including:
What makes it different from other companies in the same sector?
What makes the company unique?
Who are your competitors? Who are their customers? How many of them are there? What are their biggest obstacles?
Are they publically listed or privately owned? What is their annual growth rate?
2. Use a script, but don't just read it out loud
The first rule of cold calling is to try a script. But even if you have a good one, don't read it out loud.
You'll sound robotic and uninteresting, and that's not what anyone wants to hear from a stranger. Instead, just say your name and tell them about yourself and the recommended product.
When I was working in sales, I was given a script. But I made sure to take the essence of it and pitch it in my approach so that it had a personal touch and helped me close more deals.
3. Be confident in what you are selling
Sales are about connecting with someone and getting them to want to do business with you. You can't do that if you're not sure your product or service is worth buying.
That's why it's so important to ensure that you understand what your target audience wants before you start calling them on the phone!
Sales coaches in India usually recommend doing at least one cold call weekly. Still, some people like to do three or four calls per week because they find it easier to keep track of their progress that way.
If you're just starting, it's probably best to stick with one call weekly until your confidence builds up more!
4. Don't let rejection get to you. Keep going
Professional rejections are typical. You must continue moving forward if you encounter some "no's" along the path.
You can only learn something new about them or their company through rejection. You don't have to give up on them or their business just because of this. Identify the issues and fix them before the following conversation with potential customers.
Final Thoughts:
Cold calling can be a daunting experience if you aren't prepared, but these tips should help make the process a little easier.
While the concept of cold calling might seem intimidating, the reality is that it doesn't have to be that way.
With good tactics and preparation, the whole process can be smoother.
Apart from that if you want to know about Emergency Plumbing Services Then plase visit out home improvement page