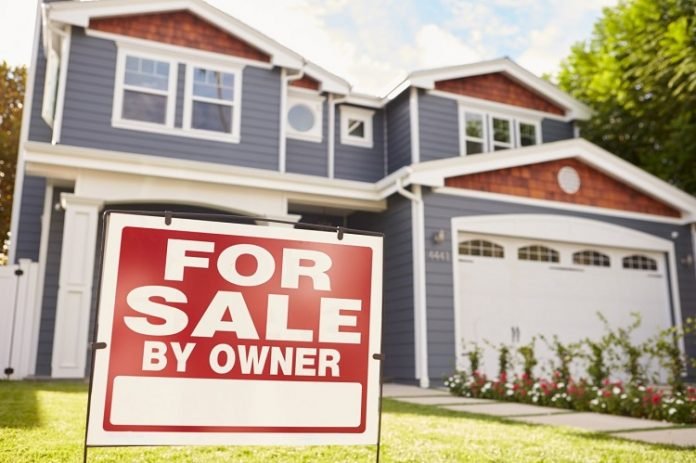 Last Updated on July 2, 2023 by asifa
Are you thinking about selling your home? If so there are a few things you need to know about some common home seller misconceptions.
Most homeowners fall victim to prolific home-selling myths that have infiltrated the industry. We're here to dispel some of those myths because you deserve to go into the home-selling process with your eyes wide open.
Keep reading for some common misconceptions about the real estate market that might prevent you from selling your house the way you want to.
You Need a Realtor to Sell a Home
First, most homeowners will swear on their lives that you must hire a realtor if you want to sell your house. While real estate agents can certainly help you sell your home, they aren't essential to the process.
For example, you can get your home appraised and inspected without them. You can even list your home on multiple listing sites to start attracting buyers. Furthermore, you can use your social media platforms to market your home to a wider audience.
A home seller working without a realtor will have to conduct their own tours. However, most people will agree that it's worth it to save on realtor costs.
You Can't Sell a House Without Making Repairs
Another common home seller misconception is that you have to make repairs to sell your home. After all, who would buy a house that has damages and other issues?
The answer to that question might surprise you. In fact, there is a wide variety of buyers who would love to buy a house as-is to save money. This might be a first-time homebuyer or a fix-it and flip-it company.
While selling a house as-is will lower your home appraisal value, you may not have the means to make the necessary repairs and renovations. Fortunately, there are cash home buyers out there that will buy a house in any condition. Visit https://cashhousebuyersusa.com/areas/we-buy-houses-san-antonio-tx-trusted-cash-homebuyers-fast/ to learn more about the process of selling your house for cash.
You Can Overcharge for Your Home to Make Extra Money
Someone who thinks of themselves as a smart homeowner might attempt to list their home for far more than it's worth. In their mind, a home buyer will be none the wiser and they can earn a few thousand extra dollars for their home.
However, listing your home for too much can have several negative consequences. For example, many home buyers search under specified price parameters based on their budget.
A home seller who asks for too much money could exclude legitimate buyers who would otherwise place an offer on the home. Conversely, a buyer might see the price of your home and walk away, rather than bothering to make an offer.
Finally, most lenders require an official appraisal on a home before they back their client's offer. When that appraisal comes back lower than your price, you'll either have to drop it or let the buyer walk. A lender won't back a loan on a house that is appraised for less money than the asking price.
Are You a Home Seller Looking to Make a Quick and Profitable Sale?
As you can see, there are a lot of home-selling myths out there that can mislead home sellers. If you're concerned that you might be falling for a misconception about selling your home, do a little research to learn more about the issues.
You can find more tips and advice for selling your home on our website. Look through some of our other articles to find the information you need to feel comfortable selling your home.
And remember, there is no singular best method for selling a house. Do what makes sense for you, your home, and your situation.
Apart from that, if you are interested to know about 8 Home Buying Tips  then visit our Home Improvement category.