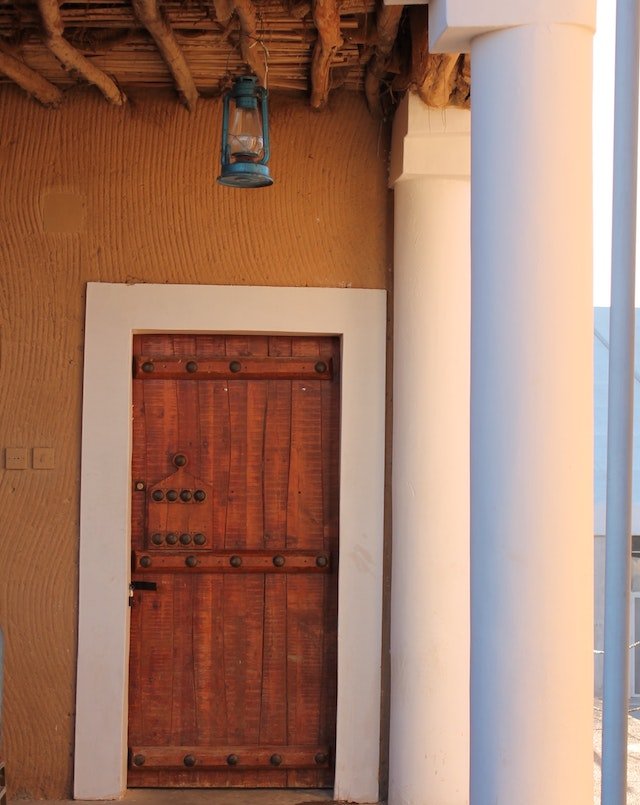 Last Updated on July 15, 2023 by
In most homes, there are a number of ways to create separation between rooms. Some homeowners use furniture, others follow Feng Shui principles and some install pocket doors.
You can buy pocket door kits from hardware stores and lumberyards. The kit contains the door, split studs to allow the door to retract and track.
1. Increased Space
In modern homes, space is precious. Every square foot of your home needs to be used wisely and functionally — and that often means converting rooms into multiple uses.
Pocket doors can help you do just that. By eliminating the need for a swinging door, you can open up floor space for furniture, decor and more. They can also help you improve the flow in a room by providing an easy way to move from one area to another where there was previously a wall.
You should note, however, that pocket doors can be difficult to maintain and require a good deal of upkeep to ensure they remain in working order. They are also not ideal for walls with plumbing or electrical wiring running through them and they cannot be installed in a load-bearing wall. So, before you decide to invest in pocket doors for your home, be sure you have the right set of skills to properly install them and handle any maintenance necessary for longevity.
2. Enhanced Security
Pocket doors are a great way to maximize space in areas where you might want to add furniture or décor, but the door's swing could get in the way. They are also a good option for home offices or bathrooms as they offer privacy, even when the door is open. They can be fitted with a simple turning latch for security, or you can use a lock with keyed deadbolt if desired.
They are also a good choice for spaces where there isn't room for a hinged door to swing open, such as in laundry rooms or mudrooms. They also work well in homes with narrow hallways, making it easy to pass through from one room to the next without any obstructions.
If you're building a new home, consider including a pocket door at the design stage. This will ensure that the frame is sized correctly to accommodate the door(s) and allows you to specify an overall wall opening size based on standard UK sizes (some specialist suppliers provide online sizing tables). Make sure you double-check the framing to be sure everything is square before installing your pocket doors.
3. Aesthetics
Pocket doors add elegance to any home design. They save space by sliding into the wall when opened and can enhance any design style, from traditional to contemporary. They can also be used to create seamless transitions between rooms and save space that would otherwise be taken up by a hinged doorway's swing radius.
These features make them popular in laundry rooms, home offices and other spaces where a hinged door would get in the way of smooth functionality. They can even be customized with glass inserts to let in more natural light.
They can be crafted into many shapes and sizes, so you can customize them to fit any opening. However, before installing a pocket door, it's important to ensure the opening is load-bearing (or at least have a strong enough support system) and that it doesn't include any wiring or plumbing. This is especially important if you are retrofitting a new door into an existing room.
4. Easy Access
When it comes to enhancing functionality and aesthetics, pocket doors are one of the most eye-catching solutions. They disappear into the wall, eliminating a swinging door that creates obstacles for furnishings and decor. They also provide a sense of privacy when needed with the options for latches and other hardware.
While they do offer some added benefits, they're not without their limitations. They don't sit as tightly as conventional doors, which can allow noise to travel from room to room or odors to enter. Additionally, the wall section where the door slides needs to be sturdy enough to support it when open.
When planning a new construction, Custom Interior Modern Doors are an ideal feature to consider. They're much easier to install before the walls are framed, and will likely be less expensive than adding them during a renovation. Just make sure the right contractor is chosen to avoid complications like leaking or improper positioning. Also, choose guides with heavy-duty hardware to help keep the door in place and prevent banging or scraping the paint or wood.
Apart from that, if you are interested to know about Variations of Internal Doors then visit our Home Improvement category.