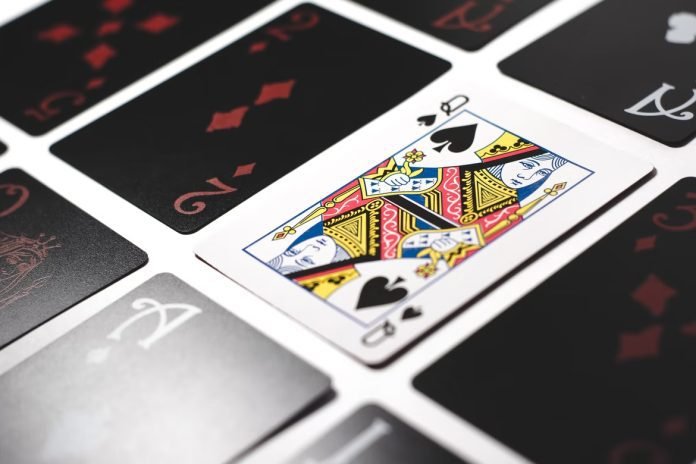 Last Updated on February 10, 2023 by Faiza Murtaza
Have you ever heard of the game Solitaire Social? If not, then it seems it's time to fix it! A fun card game that will take up your time and brighten up boring hours! We even suggest you get acquainted with this game right away, because you can play solitaire for free without downloading! Do you love Gardens? We hope you do, because this awesome game mode is amazing! It may seem to you that this game is just playing cards and replenishing coin reserves… However, this is not the case at all. There is a special option here that will definitely spark interest in any of us – competitions! The game is for those who like to think, who love comfort and beauty, and also do not mind competing! No need to download it, the game works without downloading! We only need your time, attention and desire to grow your beautiful garden! Intrigued? Let's talk about wonderful Gardens in Solitaire Social!
You may ask, what does the garden have to do with it, it is actually a card game!? The fact is that the game has a cool garden mode. To get it, you need to win five tournaments. If you cope with this task, you will have a Garden Solitaire Klondike!
Here you will see Lily, your wonderful gardener assistant, who will be waiting for you here, she is here to explain to you how to play! And she will also give you some in-game money, which is very important for you as a growing player. If it happens that you don't understand the game, you can always turn to Lily for help. She will always help!
In order to get into the garden, you need to click on the blue arrow "Enter the garden", which is located in the upper left corner.
From the moment you get a garden, you can create and do everything that your soul likes here! You can improve the garden, optimize it, update it, buy all new original things and grow it! And your assistant Lily even has a whole decoration store. Go there sometimes!
By the way, while decorating your garden, you increase the rating of the garden! This rating is measured by inflorescences and is called "Beauty of the garden". Thus, by improving your garden, you increase your rating and grow as a player!
And here is the most interesting part – the competition! If you're looking for brutal fights, bloody competition and brawls, this is definitely not about this game. Players compete in beauty here!The game has the ability to visit the gardens of other players! If you click on the button with the beauty rating, you will see the most beautiful and developed gardens at the top. The person who is in the top is the winner at the moment. And, of course, everyone is fighting for this very first place. And you have a chance to become the best player in competitive mode!
Do you want to become the coolest player? Then you have to work hard and play well! You need to develop your garden and move the most beautiful garden today from its place! All you need is just to join the game, start to play, earn coins and enjoy the process of developing your position and raising the garden. We are sure you will be totally satisfied and fall in love with the game! Good luck, have fun with Gardens in Solitaire Social!
Apart from that if you want to know about Unblocked Games 911then visit our Gaming category.