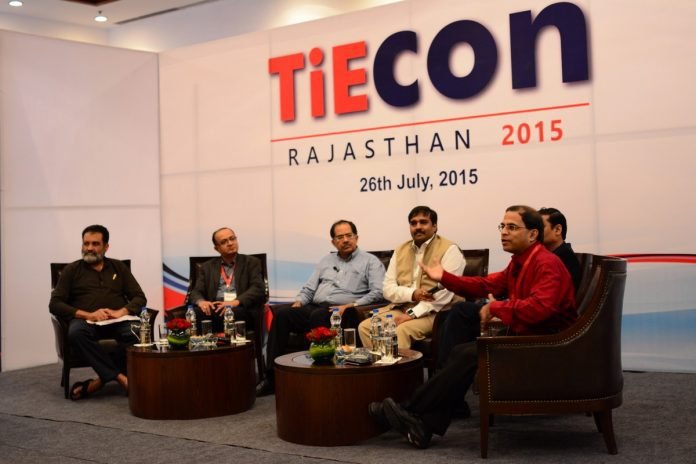 Last Updated on August 4, 2022 by
There are number of photography ways popular today such as candid photography, wedding photography, traditional photography, theme photography, corporate event photography, and many more. The corporate event photography is specialized photography for capturing corporate events like trade shows, conferences, retirement dinners, holiday parties, galas, corporate anniversaries, office open houses, award functions, promotion, product launch, sports meet, and several other corporate events.
Basically people would consider a photographer leads any kind of photography task whether it a wedding, adventurer, concert, sports, or corporate events. In a broad sense, they are right. But in the industry term, a corporate event photographer specializes in capturing event pictures and generally associated with corporate events.
In a corporate event, campaigns require lots of planning, preparation, and other works. It is often overlooked that a photographer capture images of every happening at the event and acquiring the important details of the event. But the collections of photographs make the important factor of the event and benefit the purpose of the event legally and for the business up growth.
The photographers have become professional by covering numbers of the event in their careers. In terms of event photography, they have a broad knowledge of the event and the steps of photography like greeting prominent guests, red-carpet walk, showcases, ribbon cutting, and award ceremony, and several other fun things that happening there. In corporate event photography, photographer capture pictures that make a statement of a unique collection of people and happenings in a single venue. These collections are shared in the future to inform those moments that missed which are significant to everyone. See what to do the corporate event photography for a business?
Creates Word-of-Mouth
Strong event photography helps in creating free marketing for your growing company. Choosing the best photography is challenging, but they capture the brightest moments of your event which worth your time and effort. Excellent professional event photography has an impact on your branding and affects the way people respond to your event organizing activities.
Creates a Sense of Reliability
High-profile photography make an event feel more credible. Professional photos can lead to establish an organization's reputation and convince potential clients in its reliability. These professional quality pictures used depending on the company necessity including high-quality image utilization for a press release in certain media situations, business marketing, increase viewership, and retention of the message in nearly all marketing platforms, Promotion showing that the business is active.
Helps to Get Publicity
Good corporate event photography is a key marketing tool. It can open various publicity opportunities for your agency. If you want your event to be shared professional photography is the initial step to get there. The publicity of your organization's event increases your awareness and leads you to make more clients. An incredible picture can become a preliminary point of a conversation with a new vision.
Build Up Brand
With the great event photography on your business portfolio, you get noticed by notable media coverage and publicity that will help you to build up your company as a brand. With the right approach, you can draw new audience thought interviews, guest posting, and many more.
At the bottom line, we all have a camera available all the time on smartphones. We grab just a couple of shots that not to be a statement. Professional photography has only one task that is getting great photos because they have better equipment knowledge that gives a better result. So in place of a passionate photographer, choose professional photography that makes your event document interesting that compels people to look at them.
Read More: 7 Ways in Which Small Businesses Benefit from Product Photography