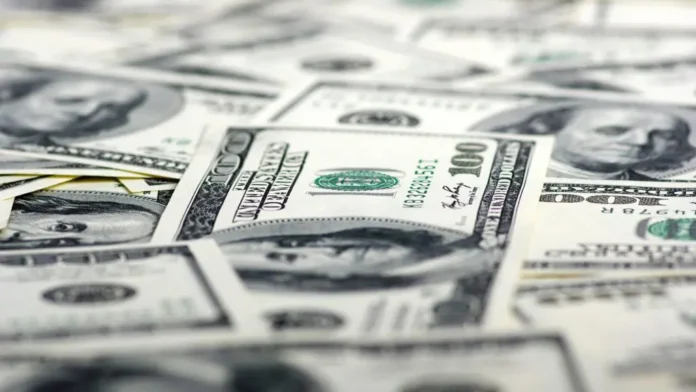 Last Updated on July 21, 2023 by
Peer to peer lending is a great way to borrow or lend money through online platforms without involving any bank or lending institution. This type of lending has become more and more popular with time because of the ease and flexibility it offers to borrowers and the high rate of returns that investors can earn through it. P2p loans are available for both individuals and businesses. Moreover, a huge expansion is seen in the p2p market, and platforms start offering highly specialized bridging loans. You can use these loans to complete the purchase of a property or renovation of the property before the sale.
Now it's time to discover the world of peer to peer lending. First, let's see what the advantages and disadvantages of p2p lending are.
What Is P2P Lending?
It is one of the innovations in the business finance sector and also known as the person to person lending, in which online platforms are used to match lenders with potential borrowers. You just need to select a platform and make an account to lend or borrow money.
Advantages of p2p Lending
Following are the advantages of p2p lending that can help you understand this type of lending scope.
No intermediary
One thing that makes p2p lending different from conventional lending is no bank or expensive intermediary involved in it. This is because all the processes are carried out online, and you do not need to pay service or overhead costs to banks.
High Return rate
By investing in p2p loans, you can receive high-interest rates compared to conventional bank loans and can make it a passive source of income.
Set a Criteria
P2p platform gives opportunities to lenders that they can set lending criteria and also they can choose the type of loan they want to invest in.
Thorough Inspection
Peer to peer platforms checks the creditworthiness and affordability of the borrowers before granting a loan. In this way, they make sure that your investment is secured.
Disadvantages of P2p Lending
Some disadvantages are associated with p2p loans that you should keep in mind before investing in these loans.
Borrowers default
The most significant and common risk in p2p lending is borrower default. If a borrower defaults, you may lose all your money. However, with secured loans like bridging loans, you have a security of your capital.
No Security by FSCS
The Financial Services Compensation Scheme does not protect the money you invest in p2p loans, and you need to know before investing through any p2p platform.
Invest for Longer
Your money doesn't need to be lent instantly after investment. You may have to wait for a long time until any borrower matches your lending terms. Thus if you want to earn profit early, it may not be suitable for you.
Like every investment, peer to peer lending has its strengths and weaknesses. Therefore, it is vital to look at both sides before making a final decision. You must shop around to find the best platform and get high returns on your investment.
Apart from this, if you want to know about How A Business Loan Helps Business People then please visit our Business category