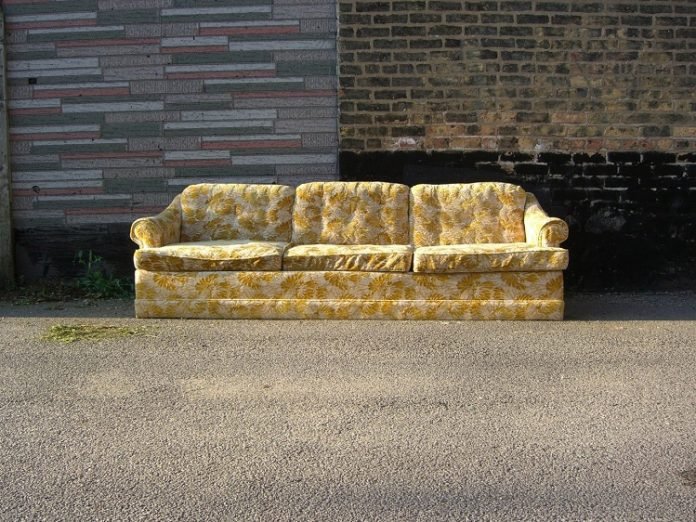 Last Updated on August 21, 2022 by
Are you stuck with any unwanted furniture? Whether you're replacing it, moving, or downsizing, you should know how to get rid of it.
Depending on their size, figuring out where to dispose of your furniture items can get tricky. But luckily, we're here to make the job easier!
In this guide, you'll find out how to dispose of furniture you no longer want. Keep reading to learn the best ways!
1. Put It Out at Your Curb
In most regions, trash management companies are willing to provide furniture disposal services. Sometimes they'll do it for free, but often there is an additional charge. After you schedule a pickup with your local garbage company, just put your unwanted items at the curb!
By leaving old furniture out, you can also welcome the neighborhood to pick through what you have.
2. Take It to a Donation Center
Have you ever wondered how to dispose of furniture while also giving back to the community? Try dropping it off at a donation center, like Goodwill or the Salvation Army! Doing so clears the stuff out of your home and gives it a chance at a new life.
Some donation centers offer furniture pickup services, too.
3. Call a Junk Removal Service
It's hard to handle any unwanted furniture removal without a large truck or trailer to haul it in. If you don't want to spend the money on renting either of those, you still have options.
One of the best is calling a cheap junk removal service! They'll come prepared to dispose of your furniture for you.
4. Organize a Yard or Garage Sale
Make some cash while you clean out your used furniture. To do this, organize a yard or garage sale. Be sure to advertise around the neighborhood to get people interested.
This idea works well when you have a lot of stuff to get rid of. But if you only have a couple of items, consider a different option.
5. Haul It to a Landfill
If you own (or can rent) a truck or trailer, there's no reason why you can't dispose of furniture yourself. As long as it fits safely, you can load up your unwanted items and haul them away to a dump.
Check with your area's rules first. Most landfills take old furniture without any fees, but if there is one, it's probably small.
6. Sell It Online or on Social Media
Looking for another option that'll make you money on your unwanted furniture? Sell it online! You can use an online advertisement site, like Craigslist, to do so.
If you're active on social media, you can sell used items on Facebook Marketplace too.
Dispose of Your Furniture With Ease
When you need to dispose of furniture you no longer want, it's beneficial to know your options. Keep this guide handy, so you'll know what to do with it! From furniture disposal services to selling, you have a variety of ways to get rid of your stuff.
For more handy reads to help you around the house, look around our website.
Read more: WiFi Keeps Dropping in Every 5 Minutes? Fix It Now!