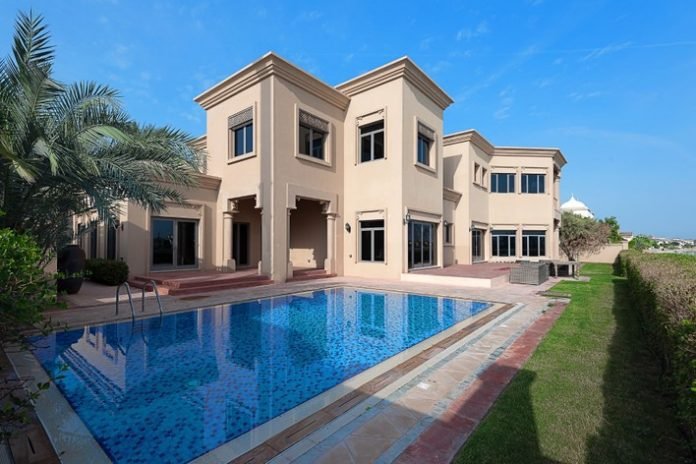 Last Updated on April 15, 2023 by
Dubai, a city in the Middle East, is known for attracting visitors from all over the world who are drawn to its opulent lifestyle. Dubai is also a popular real estate investment destination because of the city's beautiful buildings, endless retail and dining options, low crime rate, great transportation lines, and a favourable return on investment.

In the globe today, Dubai is considered to be one of the desired places to stay, and there is no doubt about the fact that Dubai's Infrastructure is on point and considered as top-notch.
The following are some of the benefits of living in Dubai:
1. Dubai is a vibrant and exciting place that should not be overlooked! It is, therefore, the site to be if you want to live life in the fast lane both socially and professionally.
2. Life's social side is fantastic and varied. Many ex-pats join a hotel or a private beach club and spend much of their free time there when they first arrive. Others may be surprised to learn that the emirate has more sports and sports clubs than anywhere else in the globe! The social scene shifts to bars, clubs, and restaurants in the evenings, with Dubai catering to the broadest range of tastes imaginable!
3. Dubai benefits from its central placement on the world map and its well-connected infrastructure. It connects two-thirds of the world's entire population encompassing Africa, Europe, and most of Asia within an Eight-hour flight distance. By passenger traffic, Dubai International Airport (DXB) is the world's busiest airport.
Tips for renting a home in Dubai:
1. Documentation is Required:
To rent a property in Dubai, tenants must produce their national passport, visa copy, and Emirates ID. If they do not have all of the necessary documentation, newcomers should look for an unfixed contract.
2. Mode of Payment
In Dubai, landlords rarely accept monthly rent payments and prefer that rent be paid in instalments, which might range from one to four. This mechanism assures landlords that the tenant will obey the rules and stay in the property for the duration of the lease. The number of cheques agreed upon for payment is generally negotiable. If fewer checks are paid in a year, landlords may reduce the rent.
3. Property on the shortlist
Shortlist a few properties that fit your criteria and contact the listing's contact person, who will either be the agent or the landlord. Three months before your trip, make a strategy and narrow down your desired sites. If you're ready to move in within a month, the landlord/agent is more likely to be interested in you.
4. Examine the deal
When a renter agrees to rent a property, a man must fill out and sign a reservation form and pay a deposit to confirm their offer. Following the agreement of the terms and conditions, necessary documents are obtained from him, and a contract is drafted.
5. Make a deal
You may want to negotiate the rent amount when you decide to rent the property. While the landlord or agent may not be willing to lower the rent, dealing with the number of checks is a popular tactic. For example, if you pay fewer checks, the landlord may agree to reduce the total rent amount.
Conclusion:
 Investing in rental property in Dubai is a rewarding and straightforward choice that many investors, particularly newcomers, pick. Time and time again, investing in Dubai real estate has proven to be successful and incredibly helpful. Seeking help from professionals is always a good idea.
Read More: Beginner tips to know before trying delta 8 carts