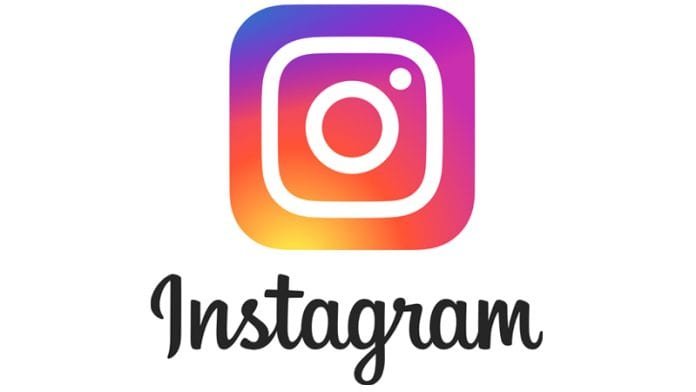 Last Updated on March 15, 2023 by
Since its introduction in 2016, Instagram stories have become an important feature of the social media platform. It has accompanied us for years now in the social network of photos and videos, where we can share situations that could be important but not enough to leave on our wall always.
Since these stories disappear after 24 hours, all our friends have access to it and can see what we publish.
INSTAGRAM STORIES
Stories on Instagram were added so that users shared exactly different stories, sagas, and unique moments, and like I said, maybe not worth going out on the wall, like some kind of food, way out, etc.
But something normal happens in social networks is that people love challenges and always see a way to play and challenge all their friends; now it has become fashionable only to use Instagram stories to make challenges and, in this article, I want to share you with some of the best challenges for Instagram stories, both old and new.
CHALLENGES FOR INSTAGRAM STORIES
Buddy Challenge
There is a very curious and above all very funny challenge in which the idea is basically to take a picture with one of the arms crossing the back until you get to put it on the other side of the body touching the person, touching basically the belly. A very strange challenge but one that many people wanted to try, and it became popular.
Then comes the classic question challenge, to see which person you have followed on Instagram knows you best and identifies the person with you; it is a classic that I say because it was also done on Facebook. In this way, you can also see how well you know the people around you and follow on Instagram.
Do you like it? Tell me by message. 
Another challenge is putting up a sign that says, "Do you like it? Tell me by the message", etc. While accepting this challenge, you must be brave, not just tell someone you like for a simple Instagram Stories challenge.
There are many other exciting and fun challenges; even with a bit of imagination, you can create your challenges; it doesn't need to be too fancy or complicated; it's all about using a little imagination. 
Answer the questions
Who doesn't like asking their friends weird and personal questions? So why not make a fun challenge out of it? That is precisely what Instagram users did with the 24 motives and 24 names challenge, and it has been one of the most fun challenges during these tough times when we are all locked up in houses due to covid.
As the heading states, the challenge is answering questions, but how exactly it works? The first step is to post a picture on your Instagram story of numbers 1 to 24 and nothing else. Then you ask all your friends and followers who volunteered to play the game to assign one number to someone of their choosing. Once they have assigned a number to their friends, you reveal questions corresponding to all 24 numbers and the person assigned to that number to answer that question.
The best part of the game is that none of the participants know the questions they are asking or answering until you reveal them. But once revealed, they have to answer it. Questions can range from being random to being personal to being outright weird. Players might have to answer a random question like "Do they smoke?" or personal questions like "How many people have they had sex with?".
If you like any of these challenges, try them with your friends, and if you think of more interesting Instagram challenges, let us know.
A Quick Overview
Instagram Stories have become a popular tool for users to share their daily lives with their followers. However, many brands and influencers have started to use Instagram Stories differently by creating games and challenges to engage their audience.
The quiz is one of the most popular types of games on Instagram Stories. Brands and influencers create quizzes on various topics, from pop culture to general knowledge, and encourage their followers to participate. This helps increase engagement and allows the brand or influencer to gather valuable data on their audience's interests.
Another popular game on Instagram Stories is the "this or that" challenge. This challenge involves creating a series of slides with "coffee or tea" or "beach or mountains" and asking followers to choose which option they prefer. This can be fun to learn more about your followers and start a conversation in the comments.
Finally, some challenges encourage user-generated content. For example, a brand or influencer might ask their followers to share a photo of themselves doing something specific, such as a yoga pose or a dance move, tag the brand or use a specific hashtag. This increases engagement and helps create a sense of community around the brand or influencer.