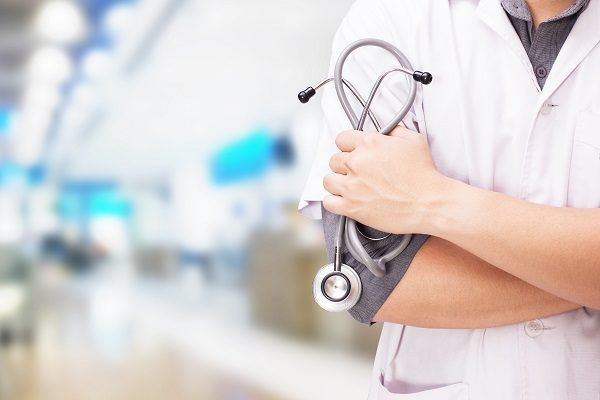 Last Updated on September 12, 2023 by asifa
While we take the best care of ourselves, eat healthy, workout at least five times a week, drink plenty of water, we assume that we are at our best and we will never have to visit the doctor for any kind of health issues. We seldom realize that even after following a healthy regime, many people develop illnesses. If you are the kind of person who loves himself/herself and want to get the best possible treatment even if you are diagnosed with a health problem, then you also need to keep a good amount of money ready. If you want the best treatment in the country, you certainly need money for that.
What if one does not have that kind of money at that point? This is quite possible and to not take a chance, it is best to buy a health insurance policy as soon as you are financially independent. Nevertheless, when we plan to buy a health insurance policy, we mostly imagine a situation when we need to be hospitalized. Do all the health issues need hospitalization? What if you are diagnosed with diabetes and you frequently need to see your doctor for a consultation? This is also going to need money. For one such situation, it is prudent to buy health insurance with OPD cover while you are finalizing one.
Benefits of OPD cover in health insurance
When you purchase a health insurance policy with an OPD cover, it comes with its own set of benefits. Let us check out some of them here today.
Cashless facility
While looking for health insurance policies, you will come across some that provide cover for OPD benefits under the cashless scheme. However, you have to pay an extra premium for this.
Additional coverage
As you purchase a health insurance policy that comes with outpatient expense coverage, you can expect more protection which you will not get with the standard plans.
Sum insured
When you buy a health insurance plan, the sum insured along with the OPD benefit is determined by the age of the policyholder. If it is a family floater policy, the age of the eldest member in the family will be considered.
Better tax benefits
The health insurance policies that provide coverage for OPD costs come with more tax benefits which areactually in the form of tax exemption on the premium that is paid by you. Apart from this, at the source for the claims, there is absolutely no tax-deductible.
Multiple claims
When you have a health insurance policy with an OPD cover, you can claim the reimbursements several times, as per your need.
Reimbursement of pharmacy bills
If you often need to buy medicines and the pharmacy bills are higher, you can get help from this cover. The OPD cover provides compensation on the pharmacy bills.
Covers multipleexpenses
When you have a health insurance plan with OPD cover, you can claim reimbursement for several medical bills. You can get coverage benefits even on contact lenses, spectacles, hearing aid, crutches, dentures, and several others that the usual health insurance plans provide coverage for.
Carry forward feature
If you do not use the cover during the tenure of the policy, a certain percentage of the total insured is allowed by some health insurance companies to be carried forward.
What is included under OPD cover?
An OPD cover includes several things. A few of them are mentioned herein below:
Doctor's fees
Routine check-up, vaccination
Dental treatment
Diagnosis tests, x-rays
Minor surgeries, dressing
Crutches, wheelchair
Hearing aid
Spectacles, contact lenses (some plans)
Now, all that you need to do is to buy a health insurance policy that comes with OPD cover. To find one, you can visit the website of IIFL.
Read More: Why should you buy a health insurance policy with OPD cover?