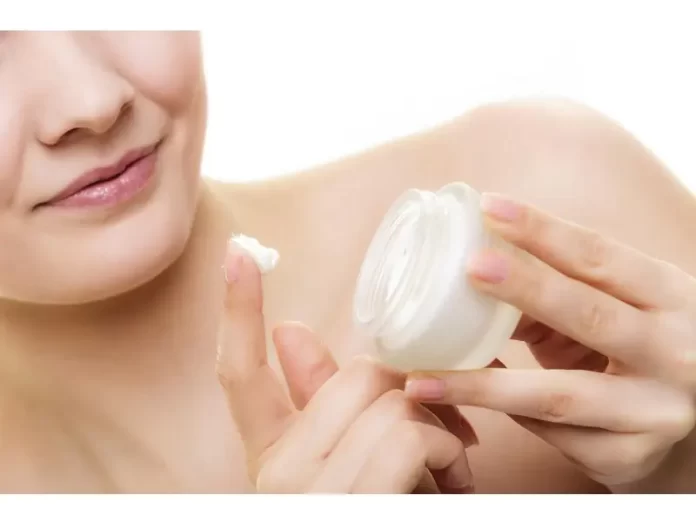 Last Updated on April 11, 2023 by asifa
Choosing the right moisturizer for your skin type can be tricky. But here's how vaseline can be the best choice. Its moisturizer range is for all skin types and promises extra care and hydration every time you use it. However, to get the best results you need to first know your skin type and then choose the right fit. Read on and know how to choose the right moisturizer for your skin type and get your vaseline products today.
Who must use a moisturizer?
Getting the best moisturizer is a must for all. No matter what your skin type is, you need to have a moisturizer to treat your skin the right way. However, make sure that you choose a specific product for your skin. For instance, if you have dry or chapped skin, you probably need a thick moisturizer to lock in moisture for a longer time. Similarly, thinner creams will work best for normal skin and light vaseline moisturizer is best for oily skin. Nevertheless, when you choose a moisturizer, looking for essential ingredients is a must. It should have ingredients like ceramides, glycerine, petroleum jelly, etc. Also, the thickness of the moisturizer depends on when and where to use it on your body. You should use thicker cream for your body and a thin lotion for your face.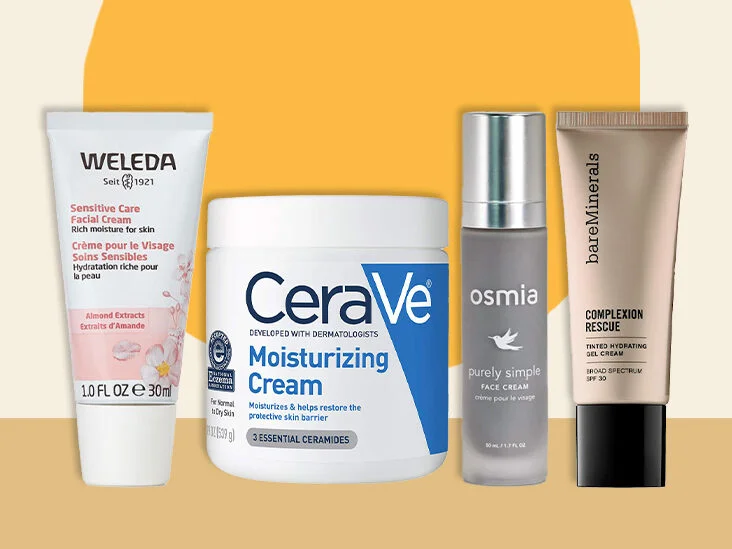 What to look for while choosing a moisturizer?
Different moisturizers have different ingredients present and so, it is sometimes confusing to find the best one. With unique skin types, the demand for one skin type differs from the other. However, you can look for the following in the vaseline moisturizer and make the purchase effective and less complicated.
Antioxidants
Antioxidants in a moisturizer are highly essential as it helps neutralize the molecules that break the skin cells. Also, they help to keep the skin looking healthy and fresh throughout the day. Thus, while choosing a reliable moisturizer, look for antioxidants like green tea, chamomile, pomegranate, etc to get the best results.
Sun Protection
Dermatologists recommend sun protection in all seasons. Be it dry, oily, or normal skin, sun protection plays a vital role in maintaining the skin's health. So, it is better to have a moisturizer of at-least SPF 30 to protect your skin. However, if you do not get a moisturizer with essential sun protection, you can opt for a separate sunscreen and save your skin.
Acne-prone skin
Mostly, oily skin is prone to acne and if you too are one, then be careful while getting your type of moisturizer. Make sure, you get the vaseline moisturizer with hydroxy acids which is also anti-aging. You should have a moisturizer that won't clog your pores and will help prevent acne.
Dry Skin
People with dry skin usually experience chapped skin and so, they require a heavy moisturizer. Hence, moisturizers for dry skin must include hyaluronic acid and dimethicone which will help keep the skin hydrated and fresh. Other ingredients like glycerine, urea, and mineral oils lock on the moisturizer and keep the skin fresh for a longer time.
Itchy Skin
The vaseline moisturizers work best for itchy skin. The easy observance and non-greasy looks help maintain the natural texture of the skin without over-weighing your looks even in summer.
Sensitive skin
Sensitive skin is prone to allergies and severe skin diseases. So, it is better to consult a dermatologist before getting a moisturizer of your choice. Also, remember that the moisturizer should contain less than 10 ingredients and is hypoallergenic and fragrance-free.
Avoid these extras in your moisturizer
Moisturizers today usually have a little extra. However, it is best to avoid some and save your skin from unwanted chemicals. These extra ingredients include –
Body-friendly ingredients
Not all body-friendly products can be good for your face too. So, be specific while choosing your products and look for some light moisturizers for your face and sensitive skin.
More acids
Too many acids and alcohol can be harsh on your skin. It is because these ingredients may penetrate deep into the skin and cause harm to delicate skin. Hence, avoid more acids while choosing your body products.
Colors and Perfumes
Colors and Perfumes can be the new normal, but they are not always good for a skin type. These may be unnecessarily harsh and can even take away the moisture present in the skin.
Final Say
Vaseline is a brand for all and definitely has the perfect fit for all of us. However, it is essential to know your skin type and choose the products accordingly. The moisturizers work best when chosen correctly and applied on damp skin. Also, using tinted and illuminating moisturizers can offer multiple benefits in a single application.
So, now that you know what and what not to consider when choosing the perfect moisturizer, get one for yourself and get amazing results within a limited time. After knowing all the reasons, we now understand the hidden benefits of vaseline products and the reasons to use them.
Apart from that, if you are interested to know about Choose The Right Moisturizer For Your Skin Type then visit our Health category.