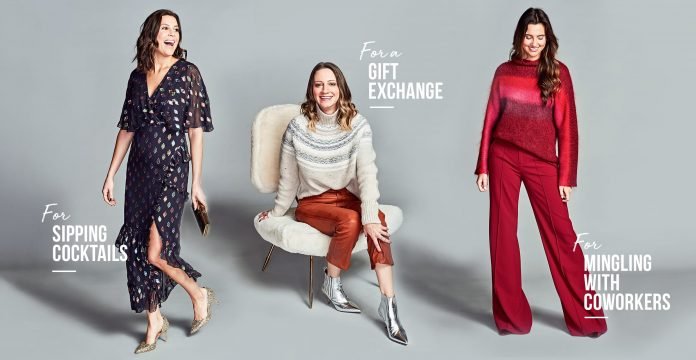 Last Updated on November 10, 2023 by Asfa Rasheed
Fashion is an extremely important and integral element of our daily lives. However, it appears that nothing in the current world can impress us here, as everything in the trendy world has already been developed. Nonetheless, new brands appear practically every year, giving fresh perspectives on fashion. Sleeper, a Ukrainian brand, is one of these.
Sleeper sprang to prominence as a top-tier trendsetter, breathing new life into garments that were previously regarded as nightwear. When you select beautiful pajamas set in Sleeper, you are not only selecting something to laze at home, but also a fashionable outfit for a night out. Continue reading to learn more about this new fashion leader.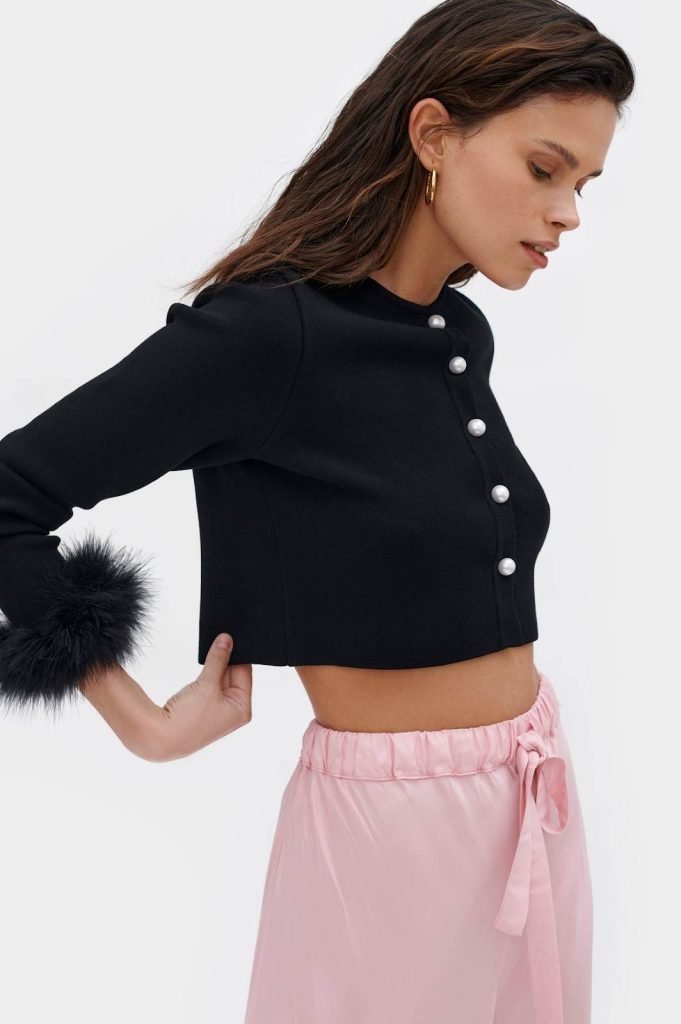 History of foundation
Kate Zubarieva and Asya Varetsa, two former editors of renowned fashion publications, created the loungewear brand Sleeper in 2014. Franca Sozzani, the iconic editor-in-chief of Vogue Italia, praised the concept of walking sleepwear — basic house garments worn as casuals during the day.
Every one of us has our own aspirations, which typically stem from our youth. We grow up, have a job, and occasionally (more frequently than we would want) our aspirations do not come true. But there's nothing wrong with being a dreamer. The story of Kate and Asya demonstrates that dreams may have a significant impact on our life.
This is exactly what occurred to Kate in 2013 when she had a dream on Christmas Eve. Sleeper's creator saw herself being in the middle of a pajama factory. That fantasy, along with a "Curly Sue" movie loaded with American Christmas aesthetics, served as the girls' major source of inspiration. A week later, after much deliberation, Asya and Kate decided to launch a home clothing business.
The firm was established 7 years ago. Now, seven years later, ladies of different ages and interests may choose a variety of clothing to complement their collection. The fundamental elements are as follows:
Loungewear
Cardigans
Pajamas
Linen Dresses
Slippers and shoes
Accessories and Bags
The Story of Sleeper's Success
Pajamas from this company can now easily impress any critic and certainly sink into the heart of any woman who decides to buy them. It all started with the very first collection, which was presented in black and white colors because it immediately captivated the audience with its uniqueness and beautiful design. In those days, the very famous Vogue magazine held a special competition, according to the results of which it would be possible to find out which label won the hearts of customers. Sleeper also took part and, incredibly, took first place. then their company was only a couple of months old and they themselves were shocked that they could be in such a popular magazine! Soon the largest firms like Harrods began to contact them, and they became even more popular.
However, these are not the brand's only successes. Several world-famous magazines, including Vogue, have highlighted Sleeper and also:
New York Times
The Daily Telegraph
Furthermore, the brand's linen pajamas for ladies are available in Galeries Lafayette, Champs-Élysées, Net-A-Porter, Shopbop, Moda Operandi, Saks Fifth Avenue, and several other retailers worldwide. Both ladies were included on Forbes' list of the 30 under 30 most successful young entrepreneurs in 2019. Their primary objective now is to increase sales as much as possible. "We want Sleeper to be distributed everywhere, where people need it," Kate stated in an interview with Elle Magazine. "I want to see lines of gorgeous, intelligent, talented, and stunning ladies in front of our stores. And I want those lines to run all the way from New York to Sakhalin."
Interesting idea for the collection
The company Sleeper, which produces luxurious clothes, is always looking for inspiration. Last year they presented the first collection for the home, making an ode to Ukrainian crafts and national motifs. That collection featured mid-century home decorations and accessories such as beige versatile porcelain bathroom sets and mint green pots that could hold toothbrushes or small flowers.
There were also charming tablecloths and towels (which could be used as serving napkins and tablecloths) with delicate Ukrainian embroidery inspired by the paintings of Maria Primachenko. Well, also there were wonderfully scented candles.
Although the collection was quickly sold out, it is a fine example of an unusual and bold concept.
Creation of garment
Brand's collections are currently accessible in stores across the United States, Germany, the United Kingdom, Denmark, Australia, Japan, South Korea, and Ukraine, as well as in the flagship locations of America's major retailers, Moda Operandi and Barneys.
Sleeper is dedicated to supporting local manufacturers. All Sleeper holiday party suits and other Sleeper lounge suits are created at the best workspace's sewing workshops. This allows Kate and Asya to check each seam and ensure that each item is of great quality.
Sleeper is not hesitant to experiment with new trends in the brand. They don't just make linen pajamas for women; they also made dresses! In fact, they have launched their first bridal leisurewear line, with the highlight piece being a simple yet exquisite slip dress. They've also released a linen summer collection, as well as swimsuits, bags, and even shoes, giving the brand additional adaptability and intrigue.
It's not only the concept that distinguishes them. It is also about the manufacturing process. In addition to employing only high-quality natural materials like linen, they carefully choose their coworkers. Because each garment is handcrafted, Kate must ensure that only the most skilled seamstresses work on them.
Because making one attractive pajama set in Sleeper can take up to 12 hours, they must be patient and persistent. Kate observes that the process of hiring new employees is similar to going on dates. She also stated that Sleeper only employs people that appreciate other people's time, know what they're doing, and respect themselves. Finally, Sleeper is about comprehension, affection, and comfort.
The label's advantages and its party suits
Before we get into the specifics and numerous Sleeper deals, let's look at some of the benefits of their holiday collection and lounge suites:
Pros
All of their items are diverse since the store sells not just holiday party outfits, but also adorable dresses and even shoes.
Sleeper makes certain that their clothing is created from only the safest and most natural fabrics. They assert that the environment and the health of the consumer and user of their apparel are of the highest significance.
Available at Urban Outfitters and Saks Fifth Avenue, among others.
As an alternate payment method, Klarna is available.
The Sleeper brand is defined by its comfort, durability, adaptability, and seasonal design. You can easily see for yourself by visiting their website at this link: https://the-sleeper.com/en/.