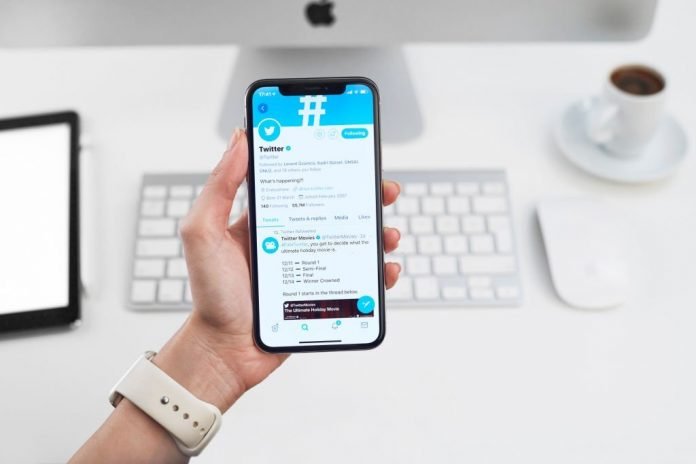 Last Updated on November 10, 2023 by Asfa Rasheed
For a world that is operating in 2022, people tend to be on social media more than ever. Even studies and business works are done online nowadays. As a result, there is an extremely high viewership on social applications such as Instagram, Twitter, Facebook, etc.
Many businesses are functioning online as it gives out some great benefits. However, showing your business online may sound tough and confusing as to where to start initially? Where to get the right audience? Where and how to advertise your business or company items? Well, all these questions are to be answered in this very article, clearing all doubts and confusion. I worked with a lot of companies including Regal Airport Cars for the promotion of their businesses on the social platforms and by the end of this article, you may have a piece of good knowledge about updating your business on social apps, specifically Twitter.
STAY ACTIVE ON TWITTER
To target more audiences and feature your company on the trend, you'll have to stay active, and the only way to show that you're well engaged on Twitter is to tweet frequently. Tweet about your products, describe them persuasively, attach eye-catching pictures, and make sure you choose the correct words to elaborate on your product. This way, you can achieve numerous followers and increase your viewership. Look into similar brands and learn how they showcase their products. How well teamed up, they're with their followers on Twitter.
COMPLETE YOUR PROFILE
Before tweeting about anything, make your profile fully complete. It must have three main features: a high-quality image, good use of hashtags and biography, and a bit of personality. If you want to increase your reach, you must complete your profile like a professional. The correct usage of hashtags can bring your profile on trend, helping you gain more followers.
GET VERIFIED
Twitter verification means to have a blue tick next to your profile name, just like many celebrities and brands have. It proves the authenticity of your company and builds trust within people. It stops people from creating fake company accounts and scamming people. Users tend to follow accounts that consist of verification as it neglects the idea of being scammed or making a fake account. 
POSTING AT THE RIGHT TIME
Posting at a specific time makes a huge difference in the viewership. It is known that the best time to tweet is at 8 am because there are many users online who are going through their feed. If you're new, then it is best to post regularly on the mentioned time to gain more followers and tweet more content.
FINAL WORDS
The tips and tricks mentioned are essential to upgrading your business on Twitter and meeting new followers. Many businesses and companies regularly work on Twitter as many users interact better, and the company highly benefits. One thing to avoid is that buying fake followers will get you nowhere; intact, Twitter is known to block those accounts that either have a lot of reporting or have fake followers.
Read more: SEO Tip: Improving Domain Rankings with Facebook Likes