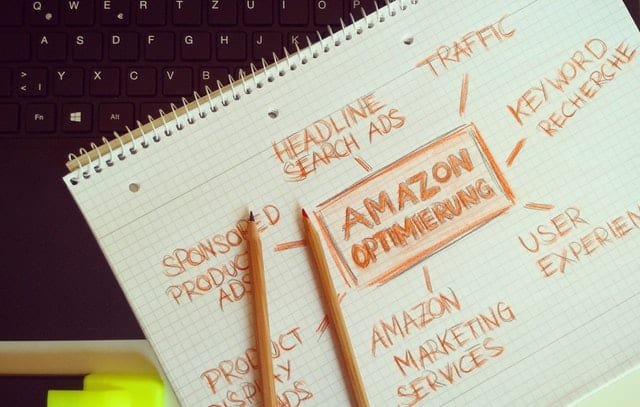 Last Updated on March 9, 2023 by asifa
After becoming a seller on Amazon, it is important to get involved in perfect branding and advertising your products, otherwise it might become lost among millions of other products. Advertising and Marketing will ultimately help you recognize your brand and create a value by bringing in sales and profits.
Amazon Seller Central gives you options to either set up;
Manual Campaign structure– where you can choose the best and the most relevant set of keywords.
or
Automatic Campaign structure- where Amazon automatically puts up your ads in a group that is chosen on the basis of your listing and sales conversion data.
Different types of Amazon campaigns
Amazon Pay – per – click (PPC) is a process where a seller will just pay for the ads that a buyer or user clicks on to view the listed product. Ecommerce PPC management agency creates paid campaigns and advertisements using relevant targeted keywords.
There are further 3 types of PPC campaign plans available for vendors and sellers;
Sponsored Products Ads – The ads which you see on the search results page and your product listing page. These ads use the relevance of the keywords to search for and promote your individual items or products.
Sponsored Brand Ads – They are also known as Headline search ads and they promote the brand name and logo. You can display up to 3 products in this category under your brand name, which can ultimately send the shopper to their brand page. They are also keyword-targeted ads.
Product Display Ads – These are not available for the sellers but exclusively for vendors. This type of ads appear on the product detail pages, below the 'Add to Cart' tab. These are interest targeted.
To drive your sales, you need an increased amount of traffic on your page. And for that you need to invest you time and money in some great and powerful keywords targeted campaigns. This can be a difficult and quite the challenging job to figure out and find the perfect keywords and to structure a relevant product listing. To understand better about how these advertising campaigns work, you can also hunt for a good Amazon marketing agency who studies your brand carefully and comes out with strategic ppc campaign management services to grow your sales on Amazon.
Read more: What Are the Best Products to Sell on Amazon in 2022?