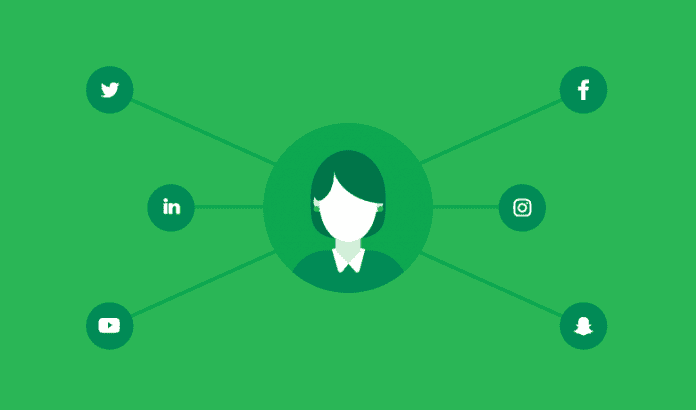 Last Updated on August 9, 2022 by
You've all heard of influencers. These are people with a massive following and whose opinion more often than not, is held in high regard by their followers. They recommend a product and it sells like hot cake from the shelves. They recommend your brand and all of a sudden your business brand is reaping high returns. We can all agree that influence marketing is not a new concept. It works like a charm and has been instrumental in helping small and big businesses reap high returns.
However, influence marketing without a solid marketing strategy is an exercise in futility. You need to have the right balance if you have to achieve a competitive edge. Choosing the right influencer is not an end in itself. It's important that you also deliver user-centric content that appeals to your target audience. How do you get high returns on investment using influence marketing? Well, below we shed light on 4 key influence marketing best practices that will ultimately help your business enjoy high returns on investment.
1. Have the Right Balance Between Top and Micro-influencers
Believe it or not, most business brands have a bias towards top influencers. They have this skewed thinking that to get fast results and get high returns on investment, only top influencers can get the job done. This is where they miss the mark. Studies have shown that micro-influencers are not only more committed but have a higher rate of engagement with their audiences compared to top influencers.
Simply put, micro-influencers greatly contribute to the success of your marketing campaign at a fraction of the cost. It's okay to go for top shots. However, consider having the right mix or balance between top bloggers/influencers and micro-influencers. This serves to make your marketing strategy potent and ultimately leads to high returns on investment.
2. Give Your Influencers (Top and Micro) Full Creative Control
There is no denying that you know your business brand better than your influencers. However, limiting their creative control is counterproductive. Your influencers know the type of content that will click with your audience and create more engagement.
They know the type of language that appeals to your audience online. Being so controlling and putting a tab on your influencers is akin to shooting yourself in the foot. Give them full creative control and let them work their magic. This is the best marketing practice if you are keen on yielding high returns on investment.
3. Create Quality User-centric Content
It's not just about generating any type of content. It's all about generating quality well researched content that appeals to your target audience. To make your influence marketing investment count, take time to understand the type of content that your audience or target market usually interacts with. Then, keep the content authentic, informative, and appealing to catch their attention. The ultimate goal is to create user-centric content that pushes your audience to not only engage with you but also interact with your brand. This is the best strategy to increase profits for your business.
4. Evaluate and Track Performance Metrics
Setting up your influence marketing campaign is not enough. Tracking its progress and performance gives you an idea of what you are doing right and areas that you need to improve. Evaluate the performance metrics and ascertain whether you are getting the desired returns on investment that you had set out to achieve before starting the campaign.
In conclusion, influence marketing best works for brands that are keen on following the best marketing practices. If you find yourself in a conundrum and don't know how to go about it, Wild has got you covered. We employ the best influence marketing practices to ensure that you get the highest returns on your investments!