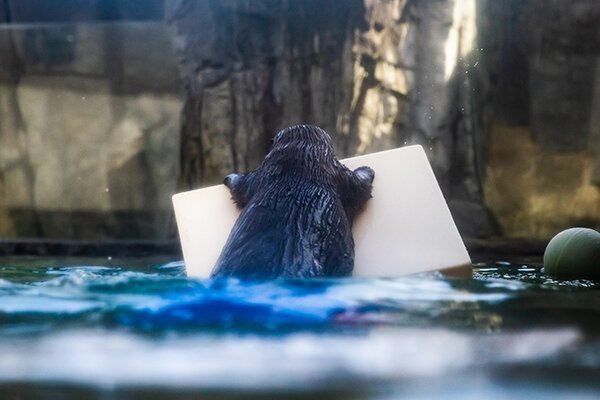 Last Updated on August 1, 2023 by Umer Malik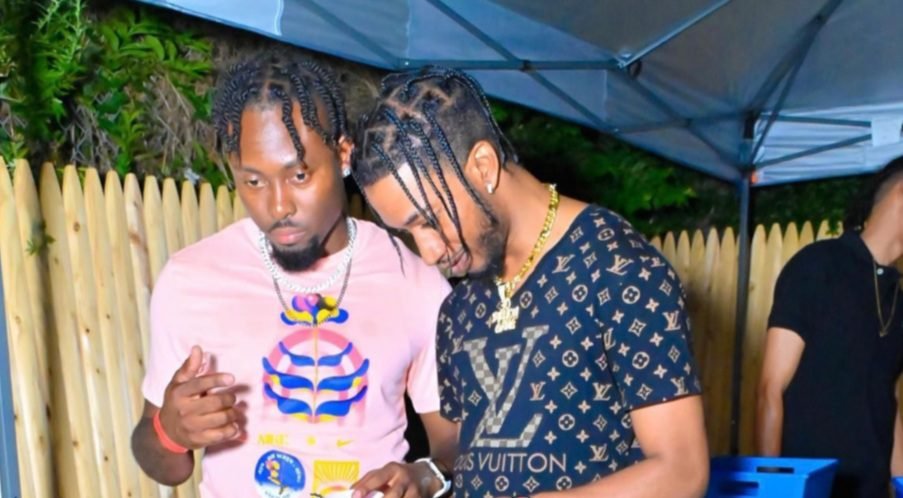 The dancehall music scene has been booming for a while, and California-based music producer Killalmij is looking to take the lead. Sheldon Thaxter, better known by his stage name, Killalmij, has recently teamed up with fellow dancehall artist and former Portmore Empire member Gaza Kim to launch his new single, Bubble Up. The track has already accumulated over 500,000 streams on Spotify and shows no signs of slowing down anytime soon.
Killalmij grew up in Kingston, Jamaica. He came from humble beginnings and was raised by a single mother. But the absence of his father around profoundly impacted him. His mother struggled to make ends meet as she had no financial backing. Thaxter would attend the Titchfield High School in Portland, Jamaica, graduating in 2008. However, considering his rough upbringing, Thaxter didn't want to risk a career in the arts, especially after facing financial problems throughout his childhood. Hence, he opted for the safe route, enrolling in the College of Agriculture Science and Education in Portland, Jamaica. 
However, Killalmij wanted better for himself. Joining the Jamaican Constabulary Force seemed the perfect way to make something for himself. It worked because he would later get the opportunity to move to the United States, where he joined the US Marine Corps. He rose to the rank of Sergeant and received the Armed Forces medal for serving overseas.
Despite his tenure in the armed forces, Thaxter's true passion lay in music. Hence, he decided to push forward and work to make his dreams come true. Music always ran in the family. His older cousin is also an artist and was featured on his first track. Thaxter was also encouraged by Oleada and JayCrazie to pursue a career as a musician, even when most people didn't believe he was capable of pulling it off. But Oleada and JayCrazie's support was all he needed to assume his identity as Killalmij.
Today, Killalmij has made significant waves in the music industry, showcasing his talent as a music producer. His debut project, Rhythm Clock Tick, was a critical and commercial success, and Killalmij was also awarded an RIAA plaque for accumulating over 500,000 streams on his song, Bubble Up. His other song called history9Grainz also received over 100,000 views on YouTube within a month of release, cementing Killalmij's status in the industry.
One thing is sure that Killalmij's journey wasn't easy. Becoming an established producer in the Reggae and Dancehall genre was tricky because the genre is fiercely competitive, requiring hard work, sacrifice, and dedication. It's also important to remember the music industry can be a fickle business. Success doesn't happen overnight. Therefore, artists must be committed to their craft. But, more importantly, they must be in the game because they love what they're doing and not for fame or money.
Dancehall and Reggae have been overlooked genres on the world stage, something Killalmij understands. While the genre has gained more spotlight since megastars like Drake and Rihanna started incorporating Dancehall influencers in their music, the reality is that the genre still doesn't get the respect or recognition it deserves. For example, Killalmij notes that the Reggae Music Grammy is generally awarded during the commercials instead of the actual ceremony. The Jamaican-born music producer considers it a shame and disgrace, especially considering the efforts of Reggae legends like Bob Marley.
But Killalmij wants to change this perception and hopes to accomplish this by releasing his second project, BUZZER RIDDIM, to critical and commercial acclaim this summer. He has worked closely with JayCrazie on it. In addition, it also includes a stacked features list, including Munga Honorable, Maestro Don, and Gaza Kim. Killalmij hopes to shake the music industry and impact the Billboard charts.
Apart from this, if you are interested to know more about Make Attractive Flow Charts then visit our Lifestyle category