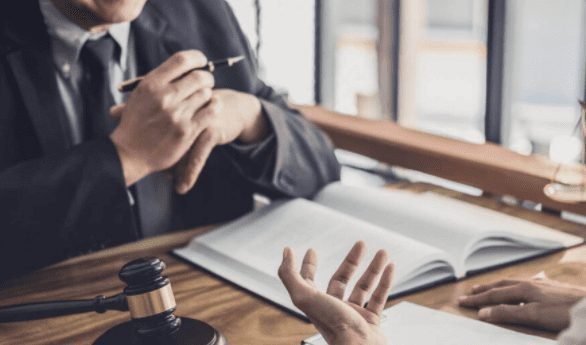 Last Updated on December 28, 2021 by rida
Local Law 84
Local Law 84, or LL84, is among the regulations enacted under the NYC GGBP in 2009. Residential and industrial owners are required by law to file yearly energy and water usage statistics. Benchmarking is the process of measuring energy and water use on an annual basis, and that is why the law is frequently referred to as the Benchmarking Law.
Buildings covered under the law:
LL84 exclusively covers buildings in the city's metropolitan area: Manhattan, The Bronx, Queens, Brooklyn, and Staten Island. According to the Financial department, the following structures must adhere to Local Law 84:
The structure has a total size greater than 50,000 square feet.
Two or more structures with a combined area of more than 100,000 square feet are located on the same tax lot.
Two or more buildings with a total size of more than 100,000 square feet are administered as a condominium. They should also share a board of directors.
Schedules and Penalties:
To comply with LL84, you must satisfy four deadlines. You will be penalized if you do not meet them. Your fine will grow with each missed deadline:
The deadline for submitting benchmarking data without being penalized is May 31.
The final three dates are August 1, November 1, and February 1.
The penalties for failing any deadlines begin at $500 (for skipping the first deadline) and increase to $2000 in a year (i.e., will be summed by $500 every time).
Local Law 87
Local Law 87, enacted in 2009, requires all business and residential constructions with a gross area of more than 50,000 square feet to undertake an energy analysis and retro-commissioning every ten years. These two parts of the report comprise the Energy Efficiency Report for Buildings (EER).  
1) Energy Audit:
The first phase is an energy audit, which includes a check of the building's equipment and an analysis of the previous two years' energy bills. HVAC, lighting, and electrical components are just a few examples of what will be examined. The audit is essential in establishing whether or not steps are taken to minimize energy use. It is beneficial to both you and the environment because of the possible cost savings.
2) Retro-Commissioning:
The next phase in the retro-commissioning process is to check and repair machinery to maximize the facility's energy usage. After all repair and replacement work is finished, an EER is created and digitally sent to the city with the certificate and obtained data.
Schedules:
The submission deadline is December 31 of the reporting year.
Local Law 33
With the passage of Local Law 33 on January 8, 2018, New York City expanded its energy efficiency program, which began with GGBP in 2009. This rule makes building regulations more stringent, which is excellent and helpful for all parties involved, including building owners, renters, the NYC government, and regular city inhabitants.
All residential and industrial facilities larger exceeding 25,000 square feet should obtain an energy efficiency score. The ratings will be computed by considering the energy benchmarking score stated above for your building.
LL33 compels all property owners to post their scores near the entrance of their structures in a public location. There are two components of grading:
The Energy Star rating is from 1 to 100.
The Energy Grade from A to F.