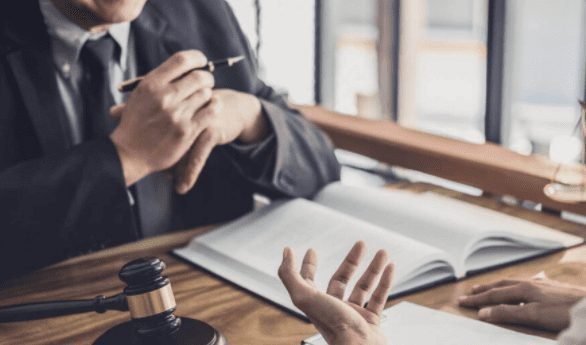 Last Updated on April 8, 2022 by
Like everyone else, you may not know everything about family law. In fact, family law matters are often too complicated. State law varies, and every situation is unique in its own ways. If you are wondering whether you need family law services in Boston, here is a list of reasons to definitely "lawyer up".
Divorce.
No matter the relationship you share with your spouse, divorce is not an easy decision. It could be a stressful experience, and while friends can offer support, legal advice should come from the right source. A family law attorney can help understand the legal process and protect your interests. 
Visitation and custody rights.
In Massachusetts, it is possible to not have physical custody of your child and yet have the decision-making power. You can also seek both legal and physical custody of the child. Custody rights are one of the key reasons why separating spouses fight, and an attorney can help negotiate and mediate to protect the best interests of the child. If your spouse has hired an attorney, you definitely need one. 
Child Support.
If you are divorcing your spouse or want to leave home with the child, you can talk to a family law attorney about child support. Like custody, child custody often becomes a point of contention between separated spouses, and lawyers can minimize friction so that further complications can be avoided. 
Alimony and property division.
Massachusetts allows for equitable property division, and that doesn't mean equal. If you want alimony, or spousal support, you have to consult an attorney to understand and have a realistic overview of your circumstances.
Mediation.
When couples can't agree on key pointers in a divorce or family law matter, mediation is the best alternative to a court case. A family law attorney can help mediate between spouses and families to avoid unwanted consequences.
Final word
Hiring an attorney in Boston is not just about getting advice. A skilled and experienced family law attorney knows what it takes to work in favor of the client. They can also guide you on the legal options, how you can avoid conflict, and get an outcome that you want. Not all attorneys are the same, so make sure to do your homework before you hire an attorney for your case. Your family law matter may be complicated, but a lawyer can ease the process and make it easier for you to focus on other things.