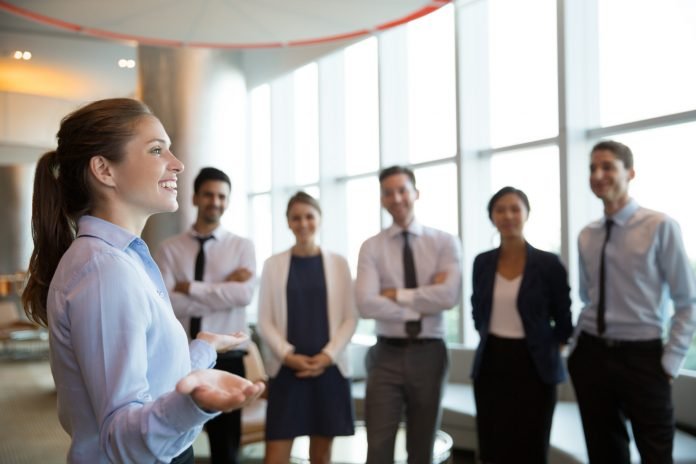 Last Updated on May 26, 2022 by
Every leader must face the task of finding their replacement at some point or another.
Although it's often a saddening task, it's also an opportunity for you to find a company leader that will continue building your legacy and propel your business to new highs. You want someone with business acumen, passion, and leadership values similar to yours.
However, picking the wrong leadership could be disastrous. Make sure you consider all aspects of business leadership when choosing your successor. If you're in the process of CEO selection, we can help.
Read on to find out more.
1. Internal vs. External Hires
One of the most vital decisions you'll need to make when considering leadership succession is promoting from within or bringing in a fresh perspective.
Do you want to keep your business on a similar trajectory and leave it in trusted hands, or take a risk and bring a new pair of eyes to the project?
Generally, a good rule of thumb is to promote from within if business is good, and hire externally if you're facing challenges.
Evaluate all your existing highest performers and decide whether anyone fits the bill – if not, think about opening up the job posting to external applicants.
2. Take Advice from Existing Employees
Getting a new boss is a rollercoaster for everyone involved. Unfortunately, leadership transitions don't always go smoothly.
Your team you'll be leaving behind is an invaluable resource when choosing your replacement. After all, they are the ones that will build the working relationship and be an essential part of whether your business grows or flops.
Ask your team which qualities they value in a leader and what they're currently missing in your own leadership style. It'll help if you go one step further and actually involve them in the interviewing process.
3. Pick Your Moment
Finally, think about the best time to introduce your successor. An overnight announcement and replacement never go down well.
You need to plan your retirement well in advance. Consider everything from estate planning for entrepreneurs to hiring business consultancy services. 
When you've got all the logistics planned out, announce your plans to the company. Most importantly, give them time to get on board with your new goals and keep them in the loop with any changes.
Once you've selected your leader, tell the team and make your exit!
Find the Best Company Leader With These Tips
Make sure you consider these three factors when you're picking a new company leader. Good leadership is vital if you want your legacy to be upheld and your business to thrive.
So, think about whether an internal or external hire will be most beneficial; ask your team what they think, and plan in advance; you won't regret it.
Did you find this article helpful? If so, make sure to check out our other posts for all things business, marketing, careers, and more! Post Images: