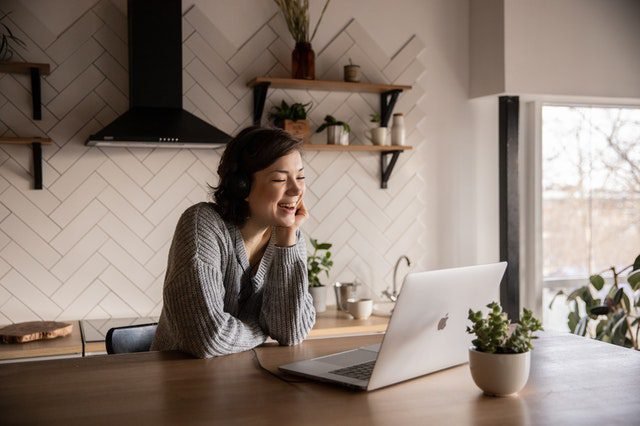 Last Updated on August 25, 2022 by
Tracking employee time and attendance is a tricky part of most businesses' logistics. Moreover, this process is even more complicated and nearly impossible to manage with an increasingly mobile and remote workforce. If you've tried to track time and attendance manually, you've likely found that several problems occur.
To solve the problems that come with regular time tracking, it is a good idea to switch to online employee time clock software. A modern online timecard system makes it possible to handle even remote workers so that business stays on track and things get done the way they should.
Online employee time clock software helps eliminate the problems of manual time tracking and makes the jobs of employees and managers a bit easier.
Handle Timekeeping With Ease
One of the most significant problems with having a large remote workforce is that keeping track of their hours and schedules is much more difficult because remote workers typically don't work the same hours and shifts as on-site workers, especially depending on the work being done.
Trying to track hours and schedules manually requires a lot of micromanagement, and even then, it is impossible to manage attendance in real-time to ensure that work can be done.
Timesheet management software does all the micromanaging for you. The software can track all employees simultaneously, including remote workers, so you don't have to worry about when they work; so long as they clock in, their hours will be counted correctly.
Managers can see all the information in real-time, know when remote workers are clocked in, and even see what they are doing with productivity trackers. This makes the entire team time tracking process easier for both employees and managers.
Manage Overtime and Project Completion
Another part of managing remote workers that can cause business problems is making sure that they stay on task. Remote workers have a lot more distractions than the average worker because they typically work from home; this means they are handling personal responsibilities first and work second. Plus life responsibilities are more likely to come up if the worker is at home anyway. This means that many remote workers have to work overtime to complete their work. Running into overtime can be draining on the labor budget and hurt the overall productivity of the business.
Staying organized is also an issue for remote workers. They may have multiple projects going simultaneously, which can be challenging to manage as workers just from project to project trying to keep up. Deadlines, priorities, and reminders are essential to ensure the right tasks are completed in the correct order. Since managers can't track all their employees all the time, there's no backup system to make sure work gets done.
Online employee time clock software tracks remote employees' time on projects, including what tasks they are getting done. It also makes an excellent communication platform because managers can send alerts and reminders to employees to keep them on track.
The employee timesheet software handles all the project tracking and timekeeping. If too much overtime is being logged, managers can intervene to see if there's an issue or if work needs to be reassigned.
Read also: How Much Money Will You Get Working Extra Hours
Accessibility
The last thing to consider is that accessing company systems on the move or from home is essential for getting work done, but keeping it secure is also an issue. That's why online time clock software is the best choice. It allows employees to clock in securely from nearly anywhere because each employee is unique.
They can access company systems and complete work without worrying about company or employee data being compromised. This means that managers and employees can focus on being productive rather than worrying about other problems.
Read More: How to choose the best gaming laptop: 9 checklistsṣ