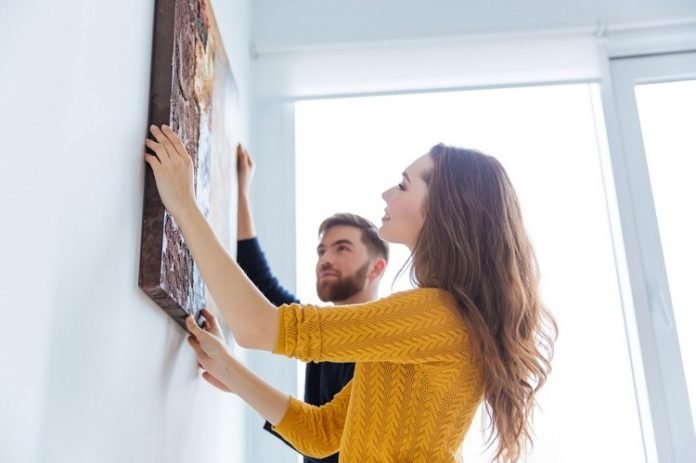 Last Updated on March 16, 2022 by rida
In the United States, there are approximately 2 million real estate agents to date.
With so many to choose from, it's essential to have a set of questions for them to answer before you hire one.
These questions will ensure you get an agent like repcalgaryhomes.ca who matches your needs and keeps you comfortable throughout the process.
So keep reading for five questions to ask a real estate agent today!
1. How Long Have You Been in Real Estate?
Before you hire a real estate agent, ask about their experience and time as an agent. Their time will give you an overall idea of their knowledge and expertise in buying and selling homes.
Going with a newly licensed realtor doesn't necessarily mean they'll be the wrong choice. Some of the newest agents can have the most drive. Voice your concerns and suggest they team up with another realtor to ensure they meet all of your needs.
2. Do You Have Any References?
Always ask your candidates if they have a reference list that you can utilize. If they don't have one or refuse to provide one, this could be a red flag. Lack of a list could indicate poor reviews of their work.
If they give you a list, be sure to call three to five previous clients to get varying opinions. Ask them any questions you might have and if they would use the realtor again.
3. What's Your Experience in This Area?
Your real estate agent must be highly familiar with your area. If they're unfamiliar with your buying area, they may not know the real estate market well enough to help you.
They will need to know the different price points of similar properties so that they can get you the best price. Additionally, if they know the neighborhood well, they'll be able to tell if it's a good match for your needs quickly.
4. How Many Clients Do You Serve?
The best real estate agent will usually have a clientele that isn't too large or too small. This sweet spot will let you know how well prepared the agent can serve you.
If there are too many clients, the agent might not spend the proper time helping you out. When they have too much on their plate, they'll often overlook critical details.
An agent with only a few clients can mean they aren't the best option. This red flag should be looked into and investigated.
5. How Much Commission Do You Charge?
Since real estate agents work on commission, it's always a good idea to ask about their fees. These fees can vary between agents, so compare prices and the previously listed factors to find your best match.
Usually, an agent will ask for a commission between 4% and 6% of the sale price. You can use these percentages as a baseline for negotiation and comparisons. To learn more about commissions, contact the Jordan Terrell Group for more information.
The Best Questions to Ask a Real Estate Agent
Each of these questions to ask a real estate agent will help you find a reputable and trustworthy candidate.
Then you'll be on your way to buying or selling a home in no time!
Don't forget to visit our site for more real estate news and articles today!
Read More: How You Can Find A Top Property Consultant In Sydney Australia