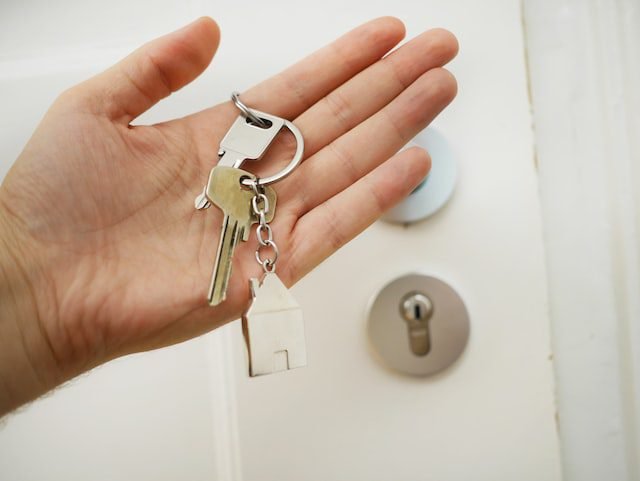 Last Updated on August 15, 2023 by asifa
Real estate agents play a vital role in the successful sale of a home. From listing and marketing the property to negotiating and closing the deal, agents are there to guide sellers through every step of the process. They are also a valuable source of information on local market conditions and trends.
In addition, real estate agents can help you find a good deal on financing and can connect you with other professionals, such as home inspectors and lawyers. When it comes time to sell a home, working with an experienced real estate agent is the best way to ensure a smooth and successful transaction.
When you're ready to buy or sell a home, the real estate agent you choose can make or break your experience. Jerry Pinkas Real Estate Experts will help you navigate the often complicated process of buying or selling a home and can even help you get the best possible price. But how can you find a reliable real estate agent? Here are several tips to help you find an agent that's a perfect fit for you:
Know What You Need
The first step in finding a good real estate agent is knowing exactly what you need and want from an agent.
For example, if you're selling a home, you'll want an agent with experience successfully marketing and selling properties in your area.
If you're buying a home, you'll want an agent who knows the ins and outs of the home-buying process and can help you find the right property.
Do Your Research
Before you start meeting with agents, take some time to do your own research. The best way to start is by asking your family and friends for recommendations.
Once you have a few names, look them up online and read any reviews or testimonials you can find.
You can also check out an agent's website to get a feel for their personality and see what kinds of properties they've successfully sold in the past.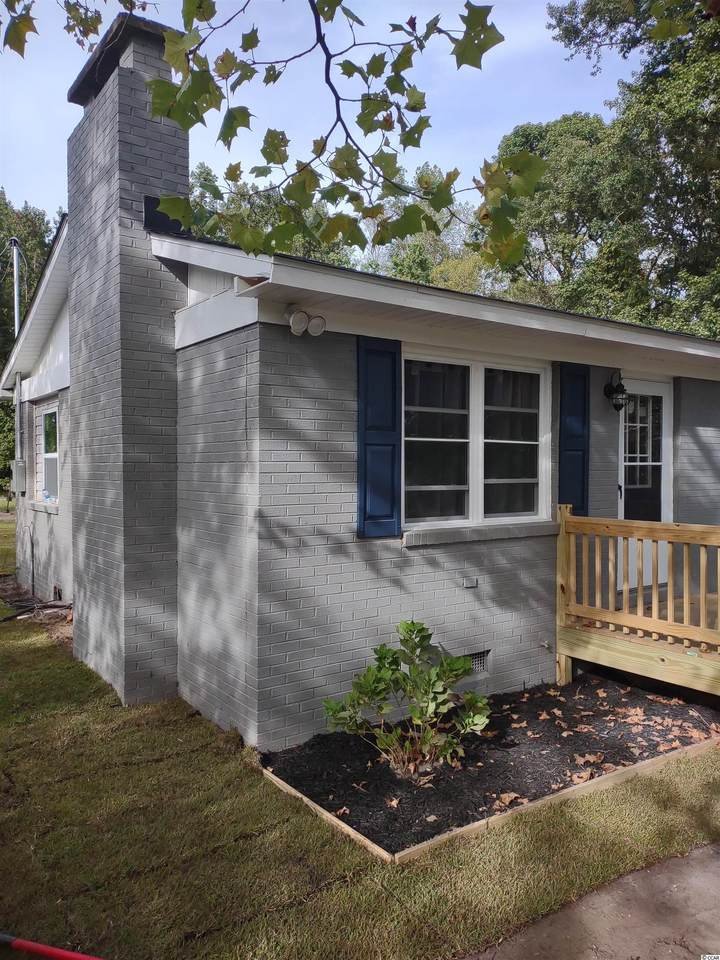 Ask For Referrals
A good real estate agent should be able to provide you with a list of past clients who would be happy to speak with you about their experience.
It is a great way to get an honest, firsthand account of what it's like to work with the agent.
Meet With Multiple Agents
Once you've done your research, it's time to start meeting with agents. It's important to interview multiple agents to find the one that's the best fit for you.
During your meeting, ask about their experience, success rates, and what they think of the current market conditions.
Inquire About The Agent's Fees And Commission Structure
When you are meeting with a real estate agent, it is important to ask about their fee structure.
Most agents work on commission, which means they only get paid if and when a property is successfully sold. Ask about the agent's commission structure upfront to know what to expect.
Ask About The Agent's Marketing Strategy
If you're selling a home, you'll want to know what kind of marketing strategy the agent plans to use.
It should include everything from online listings to open houses. Ask for specifics to ensure the agent has a comprehensive plan to market your home.
Inquire About The Agent's Negotiation Skills
Another important thing to ask about is the agent's negotiation skills. When it comes time to negotiate a sale price, you'll want a confident and knowledgeable agent.
Ask the agent how they typically approach negotiations and whether they're willing to go above and beyond for their clients.
Find Out About The Agent's Team
Often, a real estate agent will have a team of people working with them, from an assistant to a transaction coordinator.
Ask about the team and find out if everyone is on the same page. This is especially important if you're selling a home, as you'll want to ensure all team members are knowledgeable about your property and are working together to get it sold.
Check The Agent's Credentials
Before you choose a real estate agent, be sure to check their credentials. The agent should be licensed and in good standing with the state, they're working in.
You can also check with the Better Business Bureau to see if there are any complaints against the agent or their team.
Conclusion
Picking the right real estate agent is an important decision that should not be taken lightly. Be sure to do your research, ask around, and meet with multiple agents before making your final choice. And don't forget to check the agent's credentials to ensure they're qualified to help you with your real estate needs.
At Jerry Pinkas Real Estate Experts, Inc., we pride ourselves on being the best real estate agency in Myrtle Beach. We have a team of experienced agents who are ready to help you buy or sell a property. We're more than ready to help you buy or sell your next property.