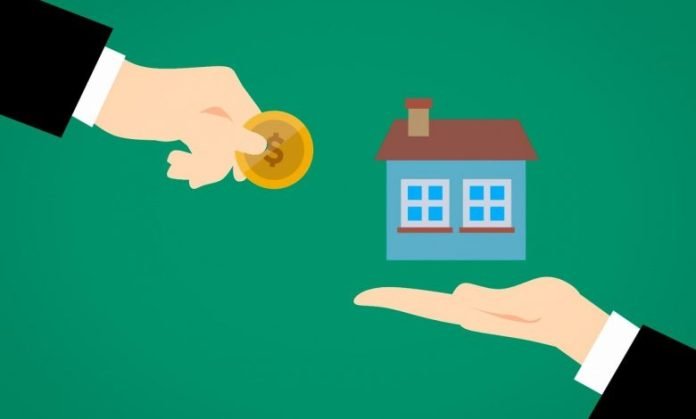 Last Updated on February 24, 2023 by asifa
Real estate attorneys ensure the legal transfer of title to the buyer of a property. Attorneys must prepare documents; titles are reviewed, transfers of funds are processed, etc.
The duties of a real estate lawyer vary depending on whether the lawyer is hired by you, the seller, or the lender, along with what your state's laws require.
What does real estate law cover?
The practice of real estate law involves the purchase and sale of land and any structures built on it. Legal issues can also arise for appliances and fixtures attached to a property or structure. Attorneys supervise real estate transactions in several states.
Specialized real estate attorneys ensure proper property acquisition and sale procedures are followed. Additionally, they may want to know how the property is zoned. The law related to real estate encompasses titles, deeds, property taxes, and estate planning. Local and state real estate laws differ. The attorney must be licensed in the state where the transaction occurs, and they must stay informed about state or local developments that could impact the transaction.
Qualification requirements
Real estate lawyers, like all lawyers, earned their law degrees by studying full-time for three years. Furthermore, they have passed the state bar exam administered by the state in which they practice. Elective courses and internship experiences during law school are part of the real estate law training, while certification is possible afterward.
What does a real estate attorney do?
"Real estate" attorneys handle real property transactions. Real property is a land parcel along with a permanent structure permanently affixed to it.
Buying a house does not involve going to court for the majority of home buyers. Instead, a real estate lawyer may prepare or review all documents associated with your home purchase, including the contract, any additional agreements with the seller, documents from your lender, and title and transfer documents. If you use a real estate attorney, they may also attend the closing, either virtually or in person.
Real estate attorneys sometimes handle additional parts of the home purchase like title searches and title insurance to ensure no outstanding claims or liens against the property. Furthermore, they may facilitate the transfer of funds from the seller to your lender or provide documentation of the fund's transfer. Of course, a real estate lawyer can also assist if a problem arises that delays the sale.
Real estate attorneys and staff may prepare documents for purchasing a property, write title insurance policies, conduct title searches, and transfer funds for the purchase. The attorney is responsible for completing paperwork, including the federal HUD-1 Form and documents relating to the buyer's lender to obtain financing. A real estate dispute, such as chain of title problems, plotline disputes, or other contractual issues, will be resolved by an attorney.
An attorney can represent both buyer and seller in court when disputes arise in real estate. The real estate lawyer collects facts from both sides and attempts to resolve the dispute. It may be necessary to hire a surveyor or title company to handle the details.
Are real estate attorneys necessary?
If you're buying property in the United States, a real estate attorney may be able to help you. It depends on the state what "practice of law" means. In one state, what's okay for an agent to handle might require an attorney in another.
Suppose you buy a home in a particular state, including Connecticut, Delaware, Georgia, Massachusetts, New York, North Carolina, South Carolina, or West Virginia. In that case, state law requires you to hire an attorney for certain parts of the transaction.
Additionally, the law requires that an attorney provide a title opinion in Alabama, Louisiana, Mississippi, North Dakota, and South Dakota. When a lawyer issues a statement, they indicate that the abstract or examination has been reviewed and there are no obstacles to the sale.
If you live in a state where real estate attorneys are not required, you might still consider retaining one if you are planning on a trickier type of purchase, like a short sale, or if there is an issue such as a neighboring structure crossing the property line. Your mortgage lender may require you to hire a real estate attorney in some cases. Since the lawyer is not representing you as the buyer, the attorney fees are not due.
Whether your state requires a closing attorney, keep in mind that the lawyer is considered a neutral party who has nothing but your best interest at heart.
When you hire an attorney to act as your advocate, they represent your interests. You may want to hire your counsel if the attorney represents your lender or serves as a closing attorney (in this case, everyone will benefit from the closing).
Cost of the real estate attorney
The cost of an attorney will depend on what services you need and how they bill you. Depending on the services (such as reviewing a title abstract and providing a title opinion), the attorney may charge a flat fee or charge by the hour.
Generally, real estate attorney fees are included in the closing costs. Since it doesn't have a set rate, you can choose to shop for it on the loan estimate document. An attorney's estimate and your legal needs will influence the loan estimate.