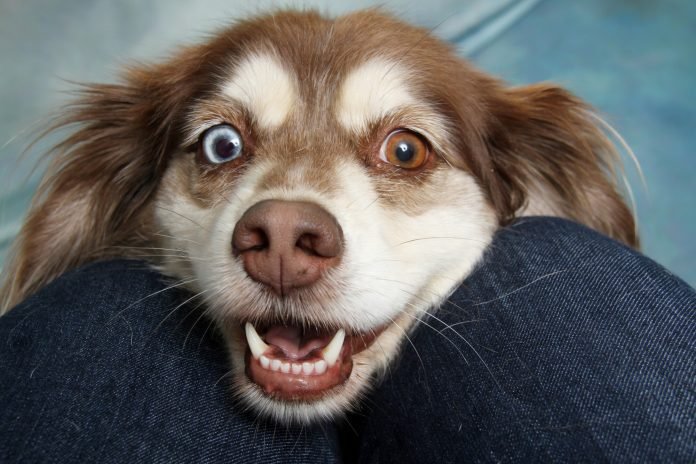 Last Updated on September 19, 2022 by
Pet ownership is uniquely rewarding. Dogs are faithful, loving companions who want nothing more than to be your best friend.
However, if you don't know how to train your dog properly, they can quickly become a nuisance. No matter how much you love your pet, it's never fun to come home to a destroyed house. Nor is it okay for your pet to harm other people or animals.
If you want to have the best experience with your dog, we recommend investing in obedience training. Even if your pet is relatively well-behaved, you can still benefit from these classes. You can reduce your hassle by opting for virtual classes offered by many institutes like free online dog training K9 Institute and many more.
Keep reading for the top benefits of dog training.
Improve Listening and Responsiveness
One of the primary goals in puppy training and dog training is to teach your pet to be an exceptional listener. It's ideal that your dog responds immediately to your commands. It doesn't matter if you're telling them to sit, come, or stop in their tracks if they're off the leash.
Obedience training will teach your dog to hang on your every command and obey them immediately. This can save you a lot of frustration and problems down the road.
Reduce Damages Done to Your Home
Obedience training classes also teach you how to properly discipline your dog to correct destructive behaviors. Many dogs suffer from some level of separation anxiety.
When their owner leaves, they get sad and anxious. Unfortunately, this often leads to destructiveness. It's not uncommon for dogs to chew up the furniture and destroy other items around the house in protest of the owner's absence.
Eliminate Bad Behaviors
The right obedience trainer can also help you control your dog's bad behaviors. This includes territorial behaviors, aggressiveness, and becoming over-excited.
For example, you can learn more here about how to stop your dog from jumping on people. While you may not mind getting a "hug" from your pet in this way, it can be incredibly off-putting to other people. This type of obedience training is especially important if you have a bigger dog.
Create a Stronger Bond Between You and Your Dog
Finally, working with a dog trainer can bring your and your pet closer together. In many cases, owners find out that they've been doing things wrong, which only makes their dog's obedience issues worse. This knowledge, paired with the insight on how to make things better, can strengthen the bond between dog and downer.
As your dog becomes more obedient, you'll find that it's even easier to love them. You'll feel more like a team or partnership. This is a much better relationship than one between a disobedient dog and a frustrated owner.
Can Your Dog Benefit From Obedience Training?
Do you think you and your dog can benefit from obedience training? If you find you're often frustrated and don't have complete control over your pet, dog training is essential. And why wouldn't you want to enjoy the perks listed above?
For more lifestyle advice, feel free to stick around and look through some of our other articles. Our blog was created to help our readers live their best lives.
Read also: Wise Decision To Choose The Dog of the Cheapest Dog Breeds