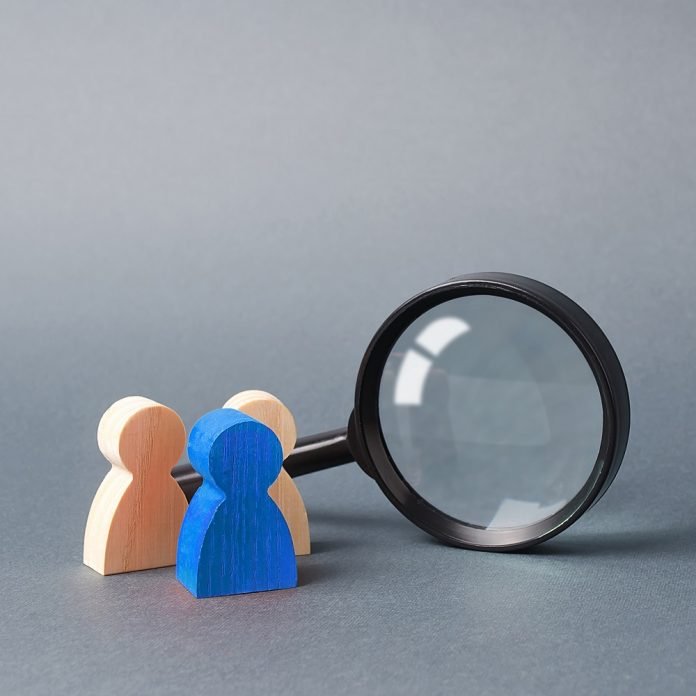 Last Updated on August 13, 2022 by
There are various types of recruiting tools that are available on the market. Some are more suited to particular industries, while some are far more versatile. It is necessary to recognise the type of software that will work best for your business. Suppose you are looking for a recruiting software program to help you streamline your recruiting process and help you manage the overall recruiting process. In that case, you should certainly take a look at applicant tracking systems. These programs are designed to give you comprehensive information about an individual applicant.
Why should you use recruiting automation?
Recruiting systems for recruiting automation helps talent acquisition departments automate processes that were traditionally done manually. These technologies are available at all phases of the recruitment process (pre-apply, during the recruitment process and after-recruitment decision) and leverage artificial intelligence (AI) technology, machine learning and statistical analytics. The recruiting software systems allow you to identify talent and optimise your talent acquisition strategy quickly. They significantly reduce the time spent on manual tasks and increase efficiency by automating repetitive tasks such as collecting application data and conducting assessments of candidates. In addition to reducing labour costs, recruiting software reduces errors due to human error and data entry errors.
Recruitment consultant benefit from using recruiting automation software in many ways. Here are a few of the most valuable advantages.
Increased productivity
A fully implemented Recruiting Automation system improves recruitment efficiencies, increase productivity and reduces the amount of time spent on candidate and applicant tracking. It provides comprehensive information on each candidate, including employment history, educational background, talent, skill sets, onboarding experiences, and other important details. Recruiting software helps recruiters easily identify and select top talent. Furthermore, with a Recruiting Automation system, you can focus your marketing, sales, and recruiting efforts on candidates who have the most potential and meet your strategic goals and objectives.
Enhanced candidate experience
Automate recruitment process doesn't only benefit recruiters, but it aslo benefits candidates as well. Recruiters can focus more on building relationships by automating certain steps in the recruitment process. Recruiting Automation benefits for candidates do not stop at obtaining jobs. As this technology continues to advance, recruiters can utilise it to streamline their recruiting process, cut costs and increase the number of job applicants who apply for the same job. In addition, recruiters will be able to respond to changing job markets and applicants sooner, improving efficiency while keeping candidates informed about their status.
Bias free hiring
Using automated recruitment software for screening, assessing, and ranking candidates can remove any common hiring biases and ensure the process remains completely objective. Shifting to automation to find ideal candidates without biases leads to increasing diversity in the workplace. It means a more expedient hiring process that increases the chances of hiring someone you want on your team. When you know that the candidate you choose is the right fit for the job, you can focus on building a strong team and developing strong communication with those interested in hiring. It allows you to spend more of your time evaluating potential candidates. When you have a clear idea about who you are hiring for, you can concentrate on their qualifications and ability to contribute to your company's success. 
Candidate pre-screening
Technology has always been a great help to companies regarding the recruitment process; candidate screening with recruitment software is no different. The information is made available to the company through their database is up-to-date and accurate. Candidate pre-screening tools can grade and rank candidates to prequalify those who are a fit to move forward in the recruitment process. The recruitment process is a long and arduous one, and in some cases hiring a candidate can take months for finding the right person. With the help of recruitment software, The organisation can complete the entire hiring process from resume screening to candidate selection in a few short weeks with software.
Job advertising
The best way to use hiring software in recruitment is with programmatic job advertising. Automating the placement of advertisements will allow you to target potential candidates all over the internet, save a large amount of money on advertising with a low return on investment. The software can also improve employer brand messaging. Many recruiters turn to advertise automation tools to push out branded content that's more appealing than your average job posting. Instead, job postings include content that highlights different employee experiences and paints a picture of the company's culture.
The Endnote
Software integration means that any recruitment process information – application software, web-based ads, resume formats, etc. – are already involved in the recruitment process itself. Recruiting software becomes a powerful tool in the overall process of hiring. When job applicants apply to various companies, it's easy for them to overlook relevant information. Recruitment offers candidates the ability to review their application in total, respond to it, and even add or modify data. Recruiting software is so powerful that companies often use recruitment software as the primary way of evaluating candidates during the hiring process. Once the hiring process is complete, and a candidate has been hired. It's often effortless for them to train for future positions within the company.