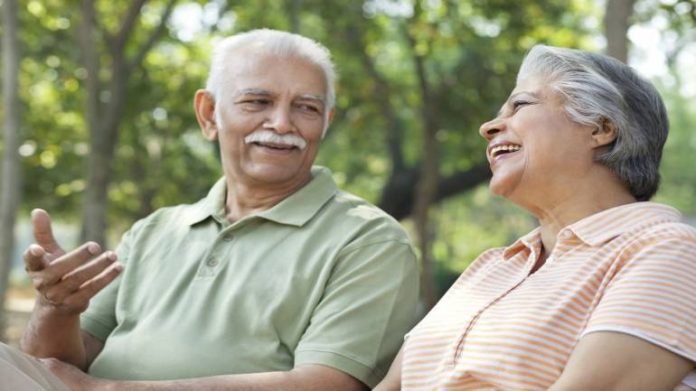 Last Updated on August 2, 2022 by Umer Malik
You need more money as you approach the golden years of your life. Life may throw several challenges, and your responsibilities will increase with every passing year. Hence, maximizing the returns from your capital becomes paramount. However, not every investment fetches the same returns. And high returns almost always come with high risks.
If there is one financial instrument that gives you high returns minus risk, it is a fixed deposit or FD. FD schemes offer flexibility and profits without much risk.
But, are these the reasons you should apply for an FD scheme? Read on to know why FDs must occupy a prominent place in your investment portfolio and what you can do to get the highest FD interest rates.
Decent Income
When you choose an FD scheme that offers the highest interest rates, you get secured income every month. FDs are available in cumulative and non-cumulative mode. If you select the cumulative mode, the money will remain locked-in until the end of the tenure. If, however, you want to get assured income every month, it is better to select a non-cumulative FD scheme. Non-cumulative FD schemes offer interest in four frequencies – monthly, quarterly, half-yearly, and annually. The interest rate of a non-cumulative FD is generally 0.50% to 1% lower than a cumulative FD of the same duration.
Higher-Than-Standard Interest Rate
As a senior citizen, it is easy to get higher than the highest FD interest rates. Generally, financial institutions give 0.25% to 0.50% higher interest rate on FD schemes for senior citizens. Hence, if you choose a 10-years' FD scheme, the usual interest rate is 6.70%. But, as a senior citizen, you can get a minimum of 6.95% interest rate. A higher return on your principal will provide you with more money which you can spend or reinvest for getting even more returns.
No Need to Visit a Financial Institution
FD schemes from financial institutions like PNB Housing Finance offer unparalleled convenience. You can visit the website, submit your personal details, and wait for a call. Usually, an officer from the company visits your house to collect the documents. You can get the online certificate within a day, and if you want a physical certificate, you can request one. Additionally, you may opt for auto-renewal or auto-maturity of your account. Hence, you can apply for an FD from the convenience of your home.
Pledge the FD Certificate to Avail a Loan
During an emergency, you may deposit the FD certificate to your lender and avail a loan of up to 75% of the principal deposited amount. The interest rate charged is around 2% more than the highest FD interest rates, which is still much lower than instant personal loans. Hence, you can always withdraw cash by availing a loan against an FD scheme.
Facility to Close the Account Prematurely
At times, a loan might not suffice, and you may need to withdraw the entire amount. FD schemes are generally liquid, which means you can close the anytime you want. Although, when you close your account prematurely, you tend to lose a substantial part of your earning due to the penalty. Hence, choose this option only after you have explored all other options to get urgent cash.
Conclusion–
Senior citizens hail an FD scheme for its flexibility and high returns. With financial institutions like PNB Housing Finance offering interest rates as high as 6.95%, investing in an FD scheme should always be your top priority.
Read More: How to Use Working Capital Loans to Run a Successful Business