Last Updated on January 8, 2023 by Faiza Murtaza
About 70% of imported cars are used. As a result, more Americans are buying secondhand automobiles. Thus, the route for US vehicle auctions is clear. So, if you live in Ghana and want to purchase a used vehicle from the US, this is for you. We'll cover every aspect of shipping a car to Ghana.
It's critical to understand the shipping procedure before purchasing a car. Fees, procedures, and paperwork are just a few elements to consider. Lack of preparation might result in additional fees and even delays in customs clearance.
Prepare Everything
The phrase "research" will never grow old to us. This is vital when importing a car from the US. It's critical to understand your requirements and the process. Preparation helps you save money and make wise purchases that meet your requirements.
Do your research on the company delivering your vehicle to Ghana before you sign anything. Get a quotation, check for insurance coverage, and read reviews. This will give you a better idea. In the end, they have your new vehicle.
Methods of Shipping
Generally speaking, shipping techniques are divided into two categories: domestic and international. Roll On/Roll Off shipment is the most preferred option because to its low cost. Cars are driven onto and off the ship this way. In this scenario, you must ensure your car is in excellent shape.
Then there's container shipping. You may select between a shared or private vehicle container. The shared container is the cheapest, but you must wait until it is full. This means you'll have to wait longer for your vehicle.
The private container, on the other hand, is more costly, but there will be just your car in it. You may even send additional products within your car using container shipping. In addition, you do not need to have a functional vehicle since it will not be driven onto the container.
Customs Clearance for Cars
The following conditions must be met in order for your vehicle to be released from customs in Ghana:
The vehicle must be 5-10 years old. Older cars are subject to higher taxes and duties.
The car is only permitted to have a quarter tank of gas.
Find out whether you need to file for FERI, ECTN, BSC or ASHI before entering Ghana.
Registrant and title
Purchase invoice
Insurance documents
Passport
model and serial number
Checklist (this is required with the Container shipping method)
Value and origin certificates
Cost To Ship A Car to Ghana
Ghana has two main cargo ports. The first is Tema, 16 miles east of Accra, Ghana's capital. The country's biggest and safest port, cargo ships frequently arrive here. Takoradi, the second port, handles over half of Ghana's exports. Shipping to Takoradi might be more expensive. It takes an average of 16-20 days after the ship departs for your vehicle to arrive from the United States to Ghana. The cost and travel duration will vary depending on many variables. These include the car's location, shipment method, budget, and model.
Customs in Ghana calculate taxes and duties on cars using a CIF value, or Cost, Insurance, and Freight. The CIF value of your car will help you estimate the overall shipping cost.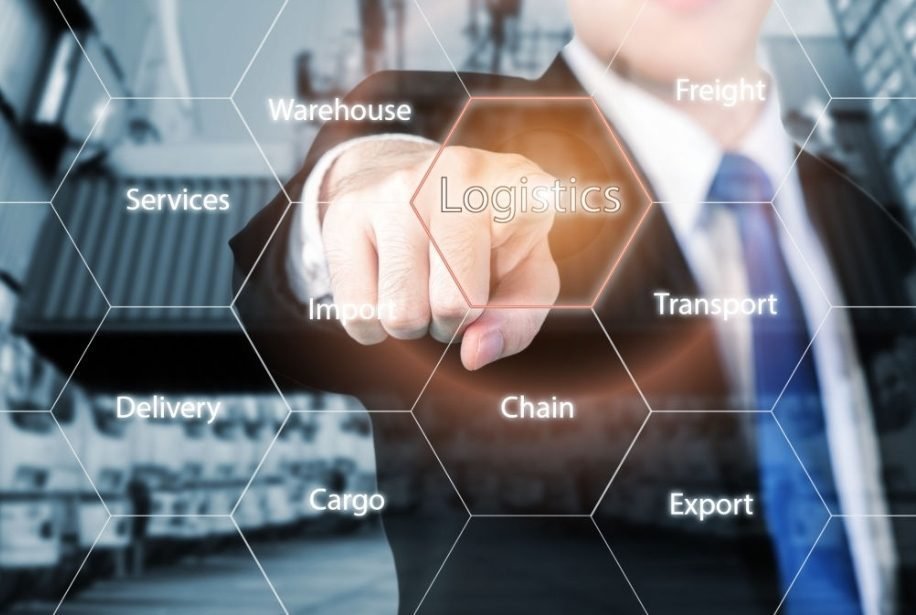 Conclusion
After reading this post, you now know how to ship a car to Ghana. You now know the basic shipping prices, the documentation required, the taxes and duties payable upon arrival, and the time it takes to send a vehicle from the US to Ghana. In this section, you've learned about the many shipping options available to you, as well as the two most popular ports in Ghana where you may ship your vehicle.