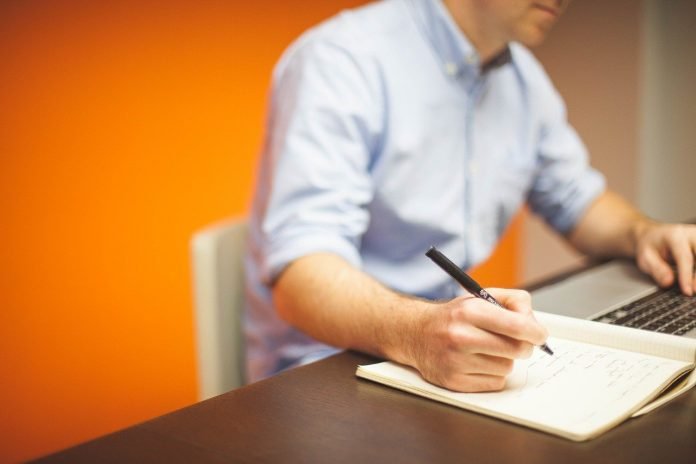 Last Updated on October 8, 2021 by jamesbeam
The business world has gone through drastic changes over the years, with advancements and changes happening around us by the minute. New start-up organizations are popping up everywhere, which caters to various needs and requirements of the customer. The workplace environment is also not the same as earlier and has gone through tremendous advancement catering to the needs of employees. The old techniques used in running a business have lost their credibility, and new creative ways are emerging. In taking a moment to think about all this, a single element connects everything – Entrepreneurship training.
Students being trained to become professionals in the future is effectively done through the best entrepreneurship training programs.
Here are 6 top reasons to opt for entrepreneurship training programs –
Expand to a Wide network
Well, one can learn business and entrepreneurship from an online program or pre-recorded course. But, the reason for enrolling in a training program in an entrepreneurship training institute serves a far better purpose of connecting with like-minded people. History speaks for itself wherein many people who met in business schools, and such training programs started successful ventures. A network of people is always essential to understand what is happening in the business world and know various individuals' capabilities and skills.
Be the boss of your own career
If you are confused about choosing the training program or not, think about this fact for a while: Do I want to be one among the crowd or one from the group? With your entrepreneurship venture that would be working on your efforts and investments, the entire process of the business is surrounded by you. You decide when to work and when not to work for the company. So, the decision-making process as a whole lies in your hands. The entrepreneurship programs train the individual to be the boss and to lead the venture.
Shape your skills based on your aspiration
Looking back in our lives, we always think about why we learned what we learned years before. Yet, we find no purpose for it today. Through the training programs for entrepreneurship development, one can tone and develop skills they require based on what they would want to do in the future and their aspirations. By learning basic business skills like financial literacy, problem-solving, decision making, communication skills, the success of a new venture would not just be a vision but a reality. If you are looking to know How long does an MOT take and preparing for this exam you should learn this.
Choose what you want to sell
Working in a company for senior authorities, where the product or service offered for the customers may or may not be something you would love to work on. But, with proper entrepreneurship program training, you get to decide what you want to sell by making innovations and bringing up creative solutions for various problems. This aspect indicates the critical role of an entrepreneur, which in turn promotes to be one of the top reasons to choose entrepreneurship training programs.
Define the outcome of the business and own it
The results from the company – be it profit or gain would ultimately be yours. When the industry tends to make enormous profits from the sales, you could easily see the return of your investment, with profits secured to your pockets. Likewise, when the business hits a low point, the entrepreneur solely bears the loss. From a positive perspective, with losses reflected solely on the individual, one should expect responsibility and accountability in every action from themselves.
Read more: peter nelson hbo
Mistakes quickly tackled
Have you ever come across a friend or relative who keeps ranting about their job where one single mistake would have cost them a considerable reputation in their company? Well, by enrolling in an entrepreneurship program, one has the opportunity to make mistakes with freedom and learn from them. The programs provide the students with practicalities of the business world that are unknown otherwise to the commoner. With the knowledge of such practicalities, there could be confidence to face the business world with many capabilities.
With that being said, these are some of the essential reasons for opting for an entrepreneurship program. With the right passion for understanding and doing great things as an entrepreneur, learning will be fun. Enrolling in such courses in entrepreneurship training institutes is no more confusing!!
Read more: Skills Needed To Be An Entrepreneur