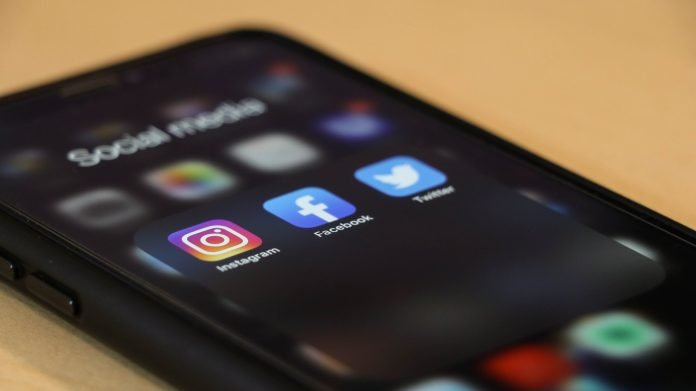 Last Updated on September 15, 2023 by
Imagine being in 2008 when only 10% of US citizens had social media accounts. Fast forward to 2022, and more than 80% of Americans are avid social media users.
Contrary to how it started, social media platforms are no longer just a medium to find and connect with old, long-lost, and long-distance friends. More than a 'socializing' medium, it has become the grounds to promote and market products and services for new and existing businesses.
Social media platforms are the best places to expand your business if you belong to the home service industry. Fencing installers have especially seen growth while leveraging the power of social media. You can, too.
Here's how.
#1 Find Your Audience
It feels good to think you have everything down cold after knowing social media campaigns are the key to boosting leads. But that feeling won't last long if you start a campaign without knowing who your target audience is.
It's more like walking forward with a blindfold on. So, the first step you need to take is to identify your audience.
Your target audience is people genuinely interested in your services. To discover who they are, you need to establish a set of characteristics your audience has. These include:
Demographic information
Socioeconomic status
Buying habits
You can also create buyer personas to narrow down your focus. Doing this will help you align your campaign with the right person.
#2 Determine the Right Platform
You know who you want to target and whether they'll be interested in your fencing business. But how do you choose the right platform among the plethora of social media platforms?
It's simple: Research the platforms your target audience is interested in.
With social media platforms like Facebook, Twitter, Instagram, and LinkedIn, you have several options to expand your reach – or you can narrow it down to the one platform your ideal customer frequently uses.
#3 Check Out Your Competitors
It might seem hypocritical, but monitoring your competitors' social media reach can help you unimaginably.
To begin with, you will get a clear view of the type of content your competitors are posting. As a result, it can inspire you to create a unique content plan that attracts potential leads.
You can also follow your competitors to keep in check with their latest content and adapt accordingly.
Don't worry; you won't have to manage everything manually. Several automation tools can make your life – and business – easier. Using those social media tools, you can:
Automate your social media activities
Monitor keyword usage of competitors
Observe how audiences react to your competitors' promotions and campaigns
Spot new competition entering the arena
Make timely adjustments to the changing trends
#4 Define Your Goals & Objectives
Running a fencing business is challenging, with several other companies competing to attract homeowners.
While it gives the audience a wide berth to choose from, the stakes are high for recently established businesses. However, setting goals and objectives from the beginning can help you move mountains.
Establishing goals is significant to give yourself a clear direction to move. Posting random content may seem the easy way out since you will be posting something, but it won't be effective.
So, instead, you can create a purposeful and goal-oriented social media marketing plan. For example, decide what you aim to achieve out of your campaign? Do you want to engage your audience or drive fencing leads with social media marketing?
Once you determine the goal, the road to success will become clear.
#5 Start Posting Unique Content
Your content decides whether a visitor will click the 'Follow' button and continue visiting or exiting your page. Therefore, post unique, crisp, and fresh content that engages everyone.
You can choose multiple posting strategies to build your unique social media presence. For example, use photos, videos, polls, and interesting blog links about your business on Facebook and Twitter.
Platforms like Instagram aren't so lenient, which means you won't be able to get away with links and polls. But you can have the most stimulating time with video creations and photos that speak of your expertise.
At the end of the day, your creativity will keep your audience coming back.
#6 Invest in Paid Social Media Marketing
Organic posts work wonders, but they can only give you credible reach after a particular time. In comparison, paid ads can do the trick if you're looking for quick results.
Paid ad marketing gives you ample chances to reach more leads and present your business to a broad audience.
Moreover, this audience includes individuals interested in connecting with a fencing business who have not come across your page. Consequently, it increases the chances of generating refined leads that you can work on.
The Bottomline
Social media platforms are a sure-fire way for fencing businesses to connect with the right audience. It involves less expenditure, more exposure, and reduced time to grow your company as you envisioned.
Follow the fail-safe tips in this blog, and see your fencing business reaching new heights!
Read More: Know The Types of Cat Fencing To Choose The Best Ones