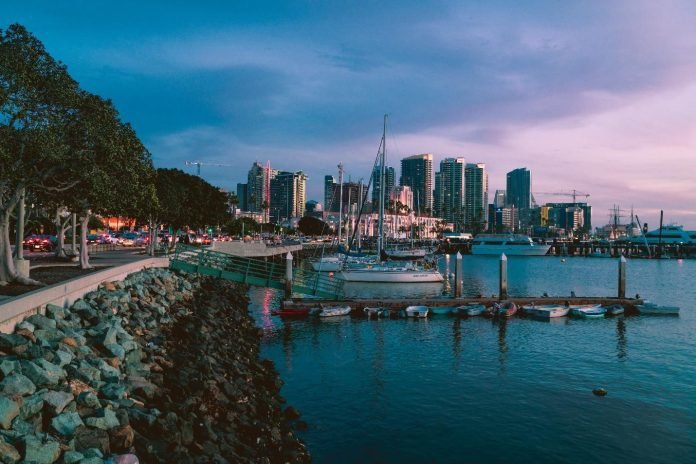 Last Updated on July 20, 2023 by asifa
Digital technology may reach across the globe, but it's headquartered in specific cities. These days, Silicon Valley is far from the only tech hub of note, even if it's the most famous one worldwide. Where are today's leading ideas coming from? Which cities are the bastions of new ideas? Please read on for a closer look on the cities with growing tech sectors.
Toronto
Canada's largest and most populous city is also a centre of digital innovation. After years of investment from governments, universities, and business leaders, Toronto now stands as the third-largest tech hub in North America.
The city is also home to digital innovators like Regan McGee, whose real estate tech platform Nobul upended how people everywhere buy and sell homes. With Nobul, you can list your budget and what type of home you're looking for, and vetted agents will vie for your business.
You'll get a lower price on a home as they compete to see who can offer more free services or cash back. "We've massively simplified the whole process…people think buying and selling real estate is complicated, but that's a way for agents to justify their fees," McGee said in an interview with Toronto Life.
Toronto is also the country's financial capital, so there's truly a lot going on above the 44th parallel.
Austin
The Texas city of Austin has a region known as "Silicon Hills," a tip of the hat to the California area home to major tech companies. Austin has a lot to boast about, as several of the largest tech companies set up headquarters or offices in the suburbs of Red Rock, including Amazon, Apple, Cisco, Facebook, Google, IBM, PayPal, and more.
Austin has shown some explosive growth, as its population has roughly doubled over the past ten years. This has slowed down somewhat as, not unlike Toronto, surging housing costs have cooled down growth.
Some people come to Texas expecting only barbeque and blues music. These days, you'll get a whole lot more as the city attracts all manner of job seekers and digital innovators.
San Diego
Tech workers who love the warm weather don't necessarily need to live in the San Francisco Bay. San Diego is home to a growing venture capital scene attracting entrepreneurs and innovators the world over.
With companies like Sony and tech sectors such as gaming, finance, cybersecurity, energy, robotics, and more calling the city home, more people are flocking to San Diego. Whether you're a startup or an established business, you'll find a supportive government, a diverse population, and gorgeous weather.
Consider being like HP, Teradata, and Qualcomm and move to San Diego to get in on all the action. The future is today, and you don't want to miss it.
Innovators have options when it comes to choosing a home. A tech hub becomes more than the sum of its parts when quality ideas and lots of money live side by side. If you're considering moving to one of these cities, you have a real choice when it comes to where you want to work because these tech hubs are hot.
Apart from that, if you are interested to know about Digital Transformation then visit our Technology category.