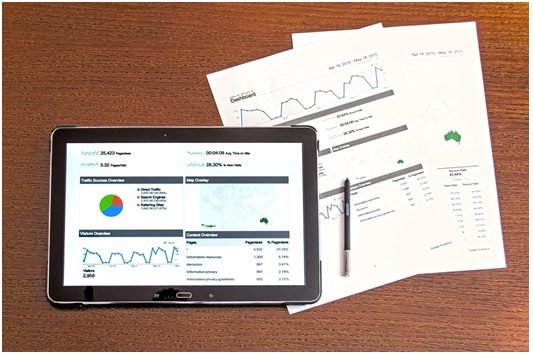 Last Updated on September 17, 2022 by
Optimizing The Financial Effectiveness of Your Business
Say you're a doctor and you want to open a practice. First, you've got med school bills to contend with, and that will likely result in you working somewhere in the healthcare industry for a number of years before you branch out on your own.
When you do open your practice, you'll have real estate, insurance, taxes, equipment, staff, incidentals, and other costs. Even very humble clinics tend to have a long uphill climb prior to profitability.
You need every edge possible. Compounding the issue is an increasingly competitive healthcare market. Just because you're the only niche option in fifty miles doesn't mean you have no competitors. Healthcare costs prompt travel. Whether in the middle of a little town or a big city, you need to market. Following are some best practices in that direction.
1. Keep Your Finger on the Pulse of the Market
In 1990, the internet existed. It wasn't until around 2005 that marketing really started to pick up steam on that platform. As of 2022, it's the primary place to market, and in a variety of ways leverage data. But the internet has led to the cloud, and the cloud has led to the Internet of Things (IoT). IoT has produced edge computing.
Recently, quantum computing became viable, and since 2020, there's been a distinct spike in people who live, play and work from home. The game has changed, and it's going to change again. Here are some marketing trends to watch in 2022.
To best market your medical business, know what tactics are trending and start using new ones as they become available. Sales enablement tools for life sciences can easily align sales, marketing, and field reps with closed-loop marketing. Additionally, it empowers your commercial teams to succeed by digitally transforming and delivering engaging, personalized, and fully compliant content. Consultants specializing in medical marketing can be invaluable in helping you make the right decisions here.
2. Search for Marketing Precisely Fitting Your Niche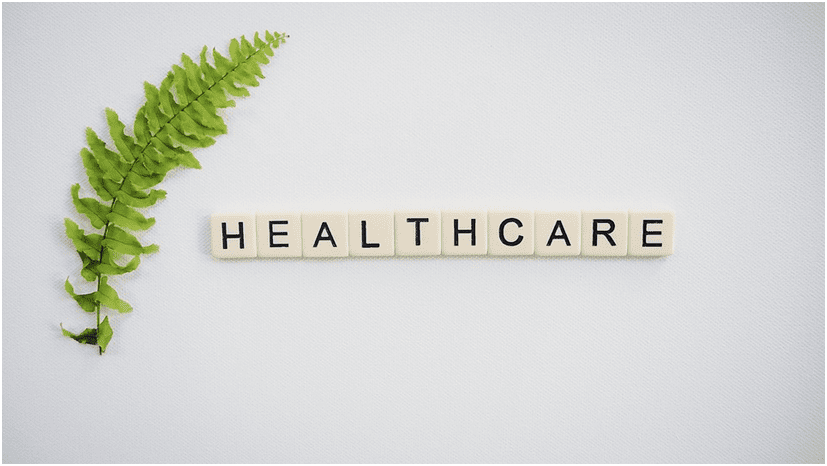 If you run a cosmetic surgery clinic, then find strong plastic surgery SEO like that available in the link. If you're operating a podiatry clinic, the same applies. There are multiple outreach options, those which are built around your specific healthcare specialty to begin with will be that much more effective.
3. Be Sure to Keep Data on All Outreach Campaigns
Figure out your primary demographics, and the sort of services you provide the most. One aspect of marketing that doesn't always get the attention it does regarding healthcare SEO for doctors is data collection.
Solid marketing will include a data collection and interpretation mechanism so trends can be identified and capitalized on. The better your data, the more able you'll be to focus funds on only those avenues of outreach that produce profitable outcomes.
Finding What Works Best for Your Healthcare Business
Understand what the market is doing, find marketing options that precisely match your particular healthcare niche, and keep careful data on all marketing campaigns you manage. There's a lot more to medical marketing than these things. Still, if you get the balance right, and work with the right marketers, you'll likely get results.
Read More: 4 Ways to keep it safe at high-risk jobs