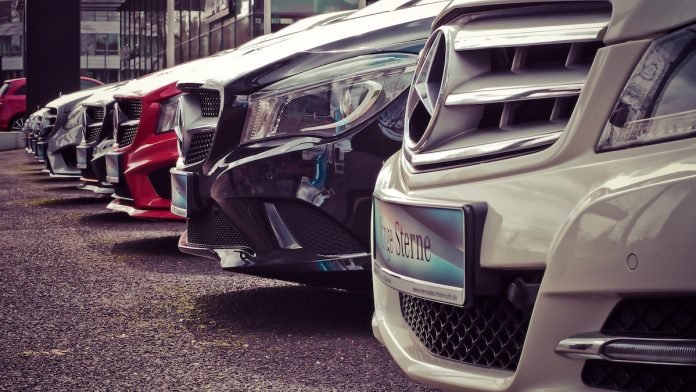 Last Updated on February 28, 2023 by admin
A teen's first car is something they will never forget. It's a big deal for them, and it should be a safe and reliable vehicle that will get them from Point A to Point B without any issues. If you're in the market for a used car for your teen, there are a few things you'll want to keep in mind before making a purchase.
Safety is the primary concern
It should go without saying that safety is the first priority when buying a car for your teen. Look for a vehicle with good safety ratings and features like airbags and ABS brakes. It's also a good idea to avoid cars with a history of safety issues.
You need to make sure there have been no recalls on the car and that it has been regularly serviced and maintained. Ask to see service records before making a purchase.
If you're looking at an older car, consider having it inspected by a mechanic before you buy it. This will give you peace of mind knowing that the vehicle is in good condition and won't break down on your teen.
Consider the cost of insurance
Insurance is another crucial factor to consider when looking for used cars in sacramento. Some cars are more expensive to insure than others, so it's a good idea to get quotes from a few different insurers before making a purchase.
Insurance is always expensive for teenage drivers, but there are ways to save. Many insurers offer discounts for good students or for taking driver's education courses. You can also consider getting a used car classified as having low insurance risk.
Think about fuel economy
Teens don't have stacks of cash to throw around, so fuel economy should be a consideration when looking for used cars. A car with good gas mileage will save your teen money in the long run, so it's worth finding a vehicle with good fuel economy.
You can use online tools to compare the fuel economy of different cars. Just enter the make and model of the vehicles you're considering, and you'll be able to see how they stack up.
Don't forget about maintenance costs
It's important to factor in the cost of maintenance when looking for used cars. Some vehicles require more maintenance than others, so you'll want to research the estimated costs of things like oil changes and tire rotations.
You can find this information online or ask a dealer or mechanic for their opinion. Either way, it's crucial to understand the maintenance costs before making a purchase.
Look for deals and discounts
There are always deals to be had on used cars, so it's worth taking the time to look for them. Check websites like Craigslist and AutoTrader for cars that private sellers are selling.
You might also find good deals on used cars at dealerships. Many dealers offer incentives and discounts on older models they're trying to get rid of.
Your teen is about to hit the road, so it's time to start looking for a used car. Your little baby isn't a baby anymore, and they need a set of wheels that can get them around town safely. Do your best to find a car that meets their needs and your budget, and you'll both be happy with the results.