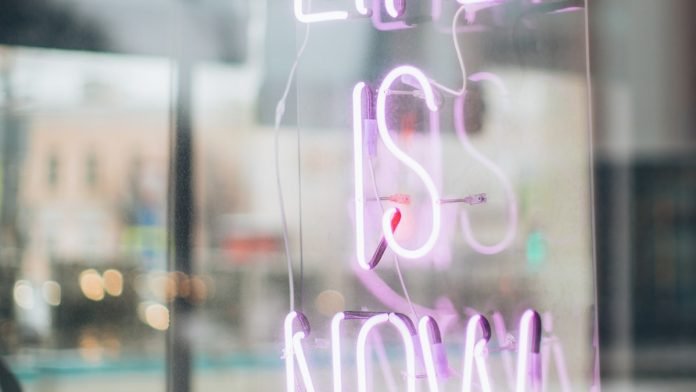 Last Updated on February 24, 2023 by
Living a happy and healthy life is everyone's goal. But how exactly do that?
There are several habits and lifestyle changes you can adopt to live a better life but there are no fixed things that work for everyone. But some key things have helped many individuals for improving their lifestyles.
In this article, we have listed some useful habits you can consider to live a happier life and achieve your lifestyle goals effectively.
Eat & Drink Healthy
A well-balanced and healthy diet plan is always on top when it comes to living a healthy and happy life. According to healthcare professionals, a balanced diet rich in fruits and vegetables, lean protein, low-fat dairy, and whole grains is something that adds optimal energy to your body. You are what you eat. So, make a healthy diet plan and ensure what you put in your body is natural and healthy. It will not only keep you healthy but improve your lifestyle and save lots of bucks every month in terms of not paying expensive medical bills.
Develop a Consistent Daily Routine and Stick to It
Breaking down all your daily tasks into small steps and listing things down is one of the best ways to live a happier life by reaching your daily goals. Creating a daily routine means you have a good idea of what you will be doing throughout the day. It might be time-consuming but can save your precious time by getting things done in a timely manner. Just spend 10 minutes or less every day on creating a routine or to-do list and you will stay on top of things easily. Thanks to advanced mobile technologies and apps, you can create a routine on your smartphone and also set deadlines, reminders, and alarms to stay organized and get more done throughout the day without forgetting important things.
Get your Finances Right
Getting personal finances right is not just about creating a budget plan, but it may also include planning for future finances like buying a life or funeral insurance, setting financial goals and developing good spending habits to save more. Well-managed personal finances reduce stress and allow you to stay focused on important things instead of feeling worried about income and monthly payments. You can start it by creating a budget and planning your spending according to your monthly income. Spending tracking is another great way to find out things you can cut down to grow your savings account and achieve your financial goals effectively.
Eliminate Distractions
Whether you are in the office or doing some important household chores and find yourself wasting time on things like scrolling through social media feed, you should monitor the distractions and avoid them. Whatever your go-to distractions are, try to avoid them all so you can be more productive on doing personal and professional things without wasting time. These days, different anti-distraction apps and tools are available that help you prevent distractions easily.
Choose the Best Credit Card to Save Money
Money is one of the important and key elements of a happy and successful life. Along with making enough money every month, you should also find some ways to save money while making day-to-day purchases or monthly payments. Choosing the best credit card with lots of perks and benefits is an ideal way to save bucks while making purchases or payments. Along with offering perks like cashback and free rewards, some credit cards come with special offers and discount deals to help you save more. When you have enough money in your account, you are better able to live your life to its higher potential.
Take your Career to the Next Level
As we are discussing the best ways to live a happier life, advancing your career is one of the great ways to improve your lifestyle. For this purpose, you should be learning new things, polishing your skills, and improving your professional expertise to secure the best position in your favorite company. You only grow when you learn new things and ways to do things differently and smartly. Keep learning constantly to take your career to the next level and get hired for your ideal position.
Opt for Some Screen-free Activities (Exercise)
In this digital era of life, we all are spending a lot of time staring at screens. Be it office work, finding the best retail store in town or entertainment, we all use different digital devices to do such things in our daily lives. Taking some time to engage yourself in activities that are not digital can incredibly help soothe eyes, and improve overall mental & physical well-being. Morning walks, regular exercise, visiting your friends, and gardening is some best screen-free activities that keep you engaged physically for a healthy and happier life.
Apart from that if you want to know about All About Michael Dadich, Bio, Career, And Personal Life then please visit our Lifestyle page