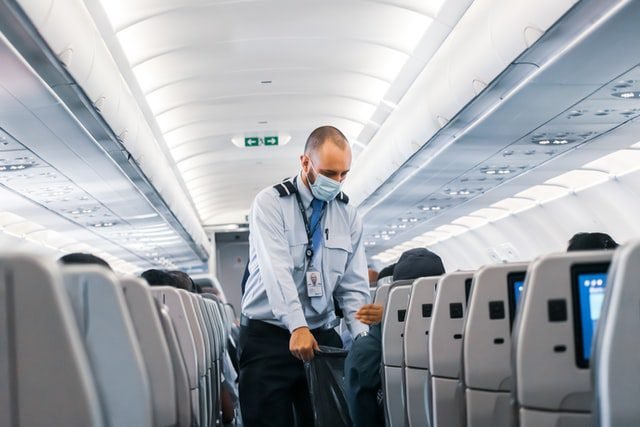 Last Updated on September 9, 2023 by
Caring careers can reach dizzying heights if you are ambitious enough and want to work and study hard, with plenty of opportunities to specialize in areas that you are particularly interested in, so there is something for everyone to enjoy.
Caring for children
There are plenty of different careers that involve caring for children, including childminding, childcare, teaching, counseling, and social work, to name a few. It all depends on which area you want to focus on, as that will define which qualifications you will require in order to take your career to the top.
Should you feel that you want to venture into childcare, for instance, and teach at the kindergarten level, you will find that this is not only very rewarding but also great fun as well. Of course, this career does not necessarily stop at just teaching at a kindergarten facility; there is an avenue of succession through vice-principal or principal of a kindergarten or even owning your own kindergarten facility.
Obviously, you will require the correct qualifications in order to become a qualified teacher (even at the kindergarten level), such as a bachelor's degree that includes a state-approved teacher preparation program, and be prepared to keep learning so that you are up to date with any changes within the education industry as well as any additional skills and qualifications that will be beneficial in running an educational facility.
Nursing and social care
This is a sector that is steadily growing all over the world. There are so many people that require help and care, and it is not just about the elderly either. Many age groups with either physical or mental disabilities require help on a daily basis in order to get them through the day; some of them have nobody else to turn to except for those caring and working within the nursing and social care sector.
However, it is not all about working in an established nursing home when giving care to the elderly either; indeed, for some, there is a desire to stay within their own home, keep their own independence, and have care visits as and when they require them. These can be simple tasks such as preparing their food, helping them with their housework, or their food shopping, but there are other areas that will require more commitment and education, such as helping them with their medication, personal health, and their dressings.
If this is a career that appeals to you, then you will have to enter the nursing profession and gain the relevant qualifications, such as a bachelor's degree in nursing. Obviously, your career path may be a little different, especially if you choose disability care. In this case you can gain qualification by completing a Cert 4 in Disability. Your career needn't end there; you can choose to specialise your knowledge and your skills in such areas as Alzheimer's disease or even work your way up to being a nursing home administrator or executive director of a nursing home.
You may feel that you wish to open your own nursing home once you have the skills, qualifications, and experience that you will require; although this may sound like a reasonably easy thing to do, there are some things that you will need to look into before you take the initial jump, such as insurance policies that you will need to have in place, the number of beds you will need to have on offer in order to make your nursing home profitable, and the number of staff on hand to care for your paying guests. You will also need to obtain a suitable building and staff that require an assisted living license to run your nursing home.
Caring for animals
There are many job roles and careers that involve caring for animals. The most popular are those of veterinary nurses and vets themselves, and indeed these are the most prominent. But there are also those that work with animals that are not either of these, and those are the people that are behind the scenes, as it were, the receptionists, animal therapists, dog walkers, and pet sitters, to name a few.
Obviously, some do require qualifications in some way or another, but they all require an understanding, patience, and a very caring nature in order to be successful in any of these job roles. If the role of veterinary nurse or vet appeals to you, then there is a ladder that can be climbed, which could end with you having your own practice and staff members under you. Being able to specialize in a certain species of animal will make you an expert, and employing experts for other species will open up your customer base. But it is not all about gaining the financial security that may be so evident in other sectors as helping those that are in need of attention, and you can do this in other ways too.
Read more: Why do you need to Hire Care Takers For your Patients?